Fairfax City and Surrounding Areas and surrounding areas
5.0
545 reviews ●
37 repeat clients
I'm a proud mom with a passion for shopping who will get the job done for you in these challenging times! I take great pride in selecting produce and groceries of the highest quality and best value for my family. I pledge to do the same for you while keeping you informed every step of the way to ensure your needs are met. I treat my customers like family, and I look forward to serving you and your family soon 🙂
I'm a proud mom with a passion for shopping who will get the job done for you in these challenging times! I take great pride in selecting produce and groceries of the highest quality and best value for my family. I pledge to do the same for you while keeping you informed every step of the way to ensure your needs are met. I treat my customers like family, and I look forward to serving you and your family soon 🙂
How it works
Learn how you can quickly connect and place an order with my personal shopping business using the Dumpling app.
Typical Pricing
GROCERIES

In-Store prices, ALWAYS!
SHOPPING &
DELIVERY
$20
Stores
Dumpling is not sponsored or endorsed by, or affiliated with these stores.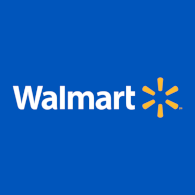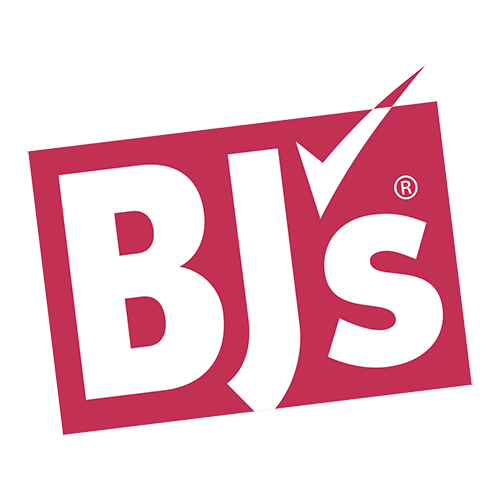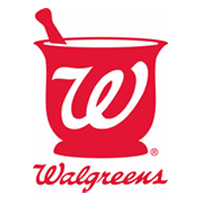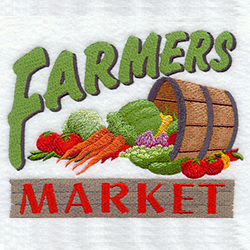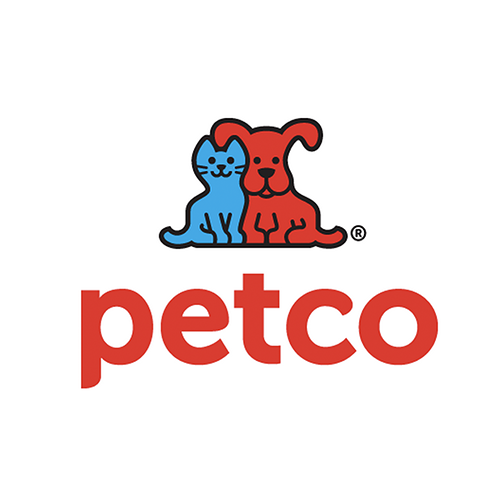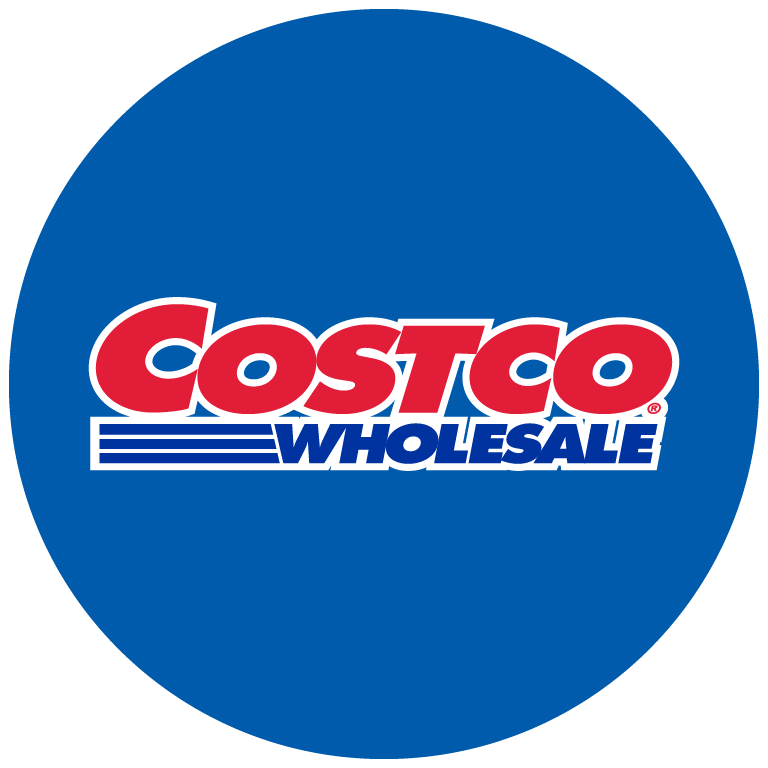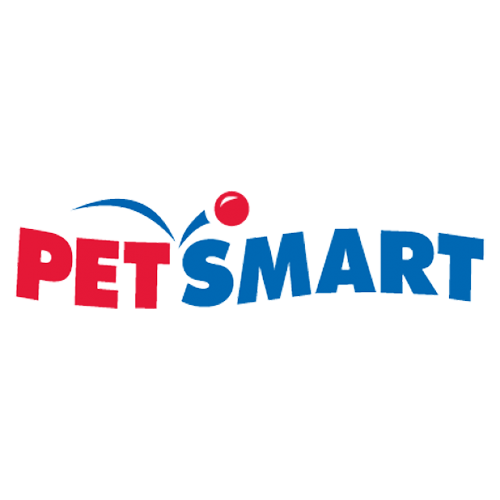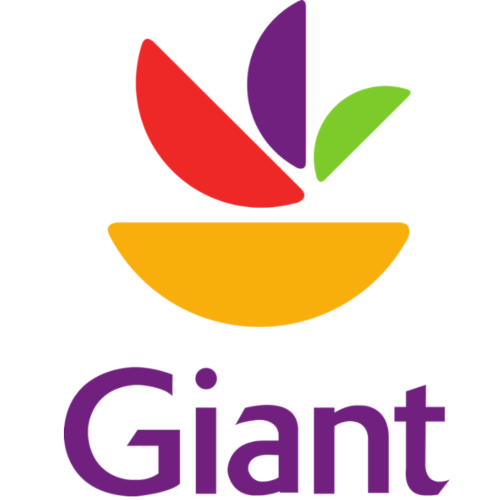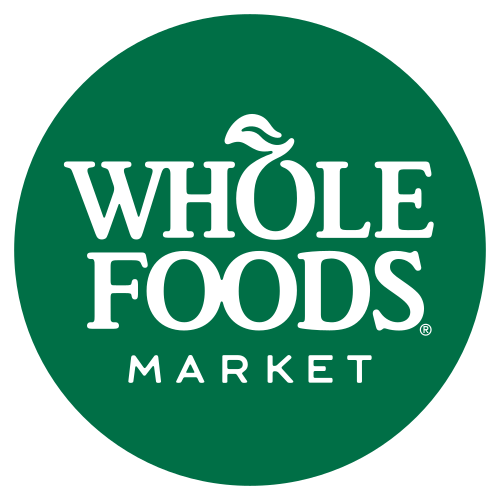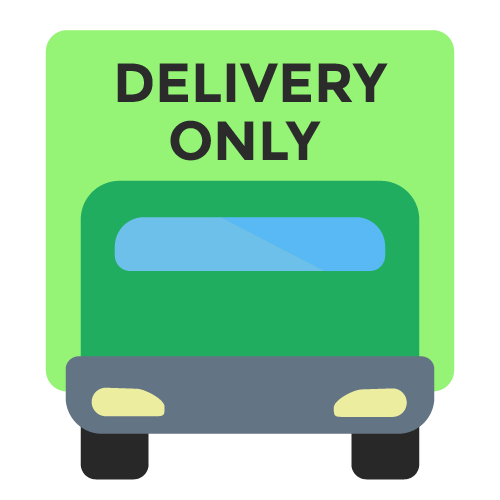 Delivery Area
Reviews
L Williams A.

December 18, 2020
I almost hate to tell you. Del is the best kept secret. I wanted to keep it to myself, but I can't! We've used the leading shopping service for a few years. Since the pandemic working with them has been frightening. We've experienced delivery delays of over six hours, and last minute cancellations or rescheduling. They've purchased spoiled food, delivered someone else's order to us by mistake. People who were not identified as authorized by the company delivered on behalf of the authorized shopper more than once. Let's not mention unsympathetic customer service. Del on the other hand is almost like having a family member who you've asked to help out with shopping. She consults and communicates as she's shopping, offering alternatives and helpful suggestions. She's careful to choose quality products, paying attention to expiration dates on perishable items. She makes sure your potato chips aren't crushed, the ice cream is still frozen, and the bread isn't smashed. You can tell she's a professional. Thanks Del! Welcome to our family.
Andrea E.

May 26, 2023
Michael B.

May 24, 2023