Atlantic/Cape May County and surrounding areas
5.0
494 reviews ●
49 repeat clients
Follow me on Facebook at Shopping by the Shore for coupons and freebies. 🍏 You only pay in store prices unlike other delivery services (No mark ups) 🍎 No membership fees 🍊 Same shopper every time 🍋 Multiple store shopping 🍇 Support local business 🍓 Paper Receipt included 🍅 Groceries store to door without the hassle https://shop.dumpling.us/celestep288
Follow me on Facebook at Shopping by the Shore for coupons and freebies. 🍏 You only pay in store prices unlike other delivery services (No mark ups) 🍎 No membership fees 🍊 Same shopper every time 🍋 Multiple store shopping 🍇 Support local business 🍓 Paper Receipt included 🍅 Groceries store to door without the hassle https://shop.dumpling.us/celestep288
How it works
Learn how you can quickly connect and place an order with my personal shopping business using the Dumpling app.
Typical Pricing
GROCERIES

In-Store prices, ALWAYS!
SHOPPING &
DELIVERY
20% of groceries or $35 min
Stores
Dumpling is not sponsored or endorsed by, or affiliated with these stores.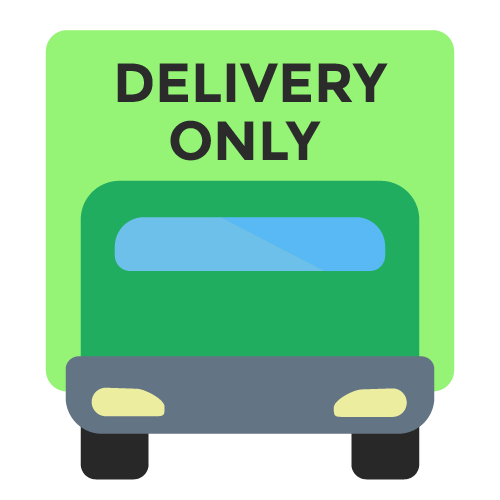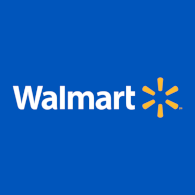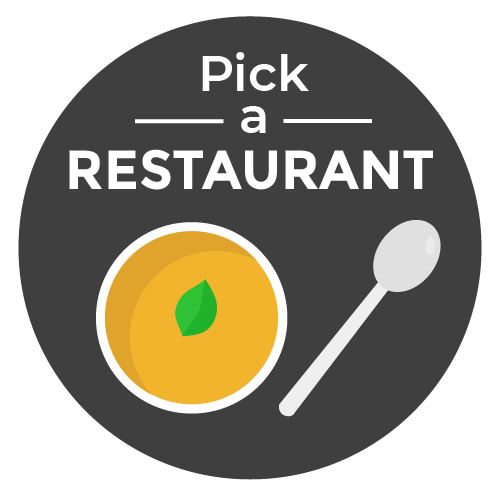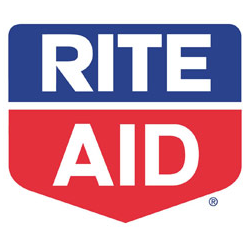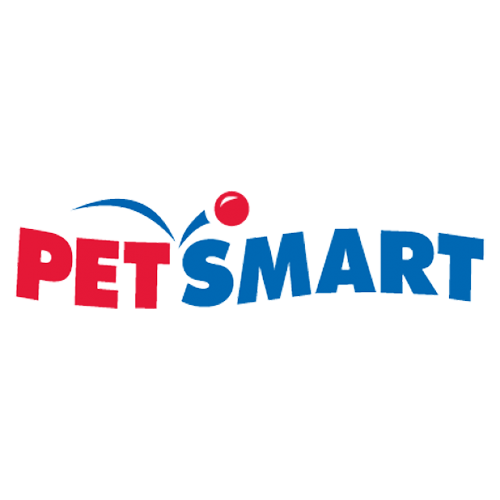 Delivery Area
Reviews
Geraldine (Gerry) S.

July 9, 2022
Above and beyond once again! A professional, reliable and responsive service provided by Celeste and team.
Charlene P.

October 4, 2022
Danielle B.

October 2, 2022