Disney Resorts and surrounding areas
5.0
230 reviews ●
40 repeat clients
Welcome to Deliveries by Dee. I am a mother and a wife. I have worked for The Disney Company for 17 years and I know how busy life can get. So why not make your vacation a little easier with one less thing to worry about. Start your vacation stress free, by letting me get what you need so your can start your magical stay whether it be groceries, snacks for the little one, toiletries, baby items and let's not forget sunscreen is always needed in Florida. Delivery Fees: Disney Deliveries $ 25 + tip What is great about Deliveries by Dee - Reliable and honest No price mark ups Receipt with delivery Join my Facebook - Deliveries By Dee
Welcome to Deliveries by Dee. I am a mother and a wife. I have worked for The Disney Company for 17 years and I know how busy life can get. So why not make your vacation a little easier with one less thing to worry about. Start your vacation stress free, by letting me get what you need so your can start your magical stay whether it be groceries, snacks for the little one, toiletries, baby items and let's not forget sunscreen is always needed in Florida. Delivery Fees: Disney Deliveries $ 25 + tip What is great about Deliveries by Dee - Reliable and honest No price mark ups Receipt with delivery Join my Facebook - Deliveries By Dee
How it works
Learn how you can quickly connect and place an order with my personal shopping business using the Dumpling app.
Typical Pricing
GROCERIES

In-Store prices, ALWAYS!
SHOPPING &
DELIVERY
$25
Stores
Dumpling is not sponsored or endorsed by, or affiliated with these stores.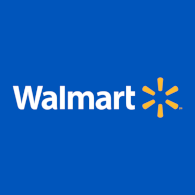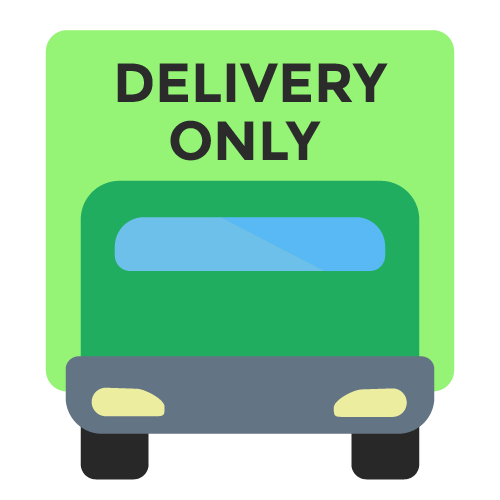 Delivery Area
Reviews
Chris H.

October 19, 2021
Tina M.

October 16, 2021
Thank you Dee! Prompt service and messaged me with questions!
Vanessa W.

October 13, 2021