Portland, OR/Vancouver, WA and surrounding areas
4.9
88 reviews ●
29 repeat clients
If having trouble reaching me, please call, text, or email me. Call/Text 1-844-220-2870 email support@williamsdeliveryxpress.pro Apps are fun! Two years consistent experience with Instacart, Door Dash, Roadie, and other delivery services. Service that always comes with a smile. The standard is five stars! Residential and Commercial Services! Here to handle all your shopping/delivery needs. The great thing about my service is you can place multiple orders with me at different stores and have them all delivered at the same time. For two stores it's the same price and for a third store, there is an additional $5 charge. If there is also a shortage of items at the store. I can go to another store if I can't find all your items at one. I am also good at replacing out-of-stock items and communicate with you about them. Top Stores Fred Meyers 6 am-11 pm Costco no membership needaed M-F9:30 am-8:30 pm,Sat. & Sun. 9:30 am-7 pm. Safeway 6 am-1 am Smartfoods M-S 8 am-6 pm Sun. 8 am- 5 pm Whole Foods Market 9 am-8 pm Trader Joes 9 am-8 pm Target 7 am- 9 pm Petco 9 am-7 pm QFC 7 am- 11 pm Albertsons 6 am-12 pm WinCo 24 hours Home Depot M-S 6 am-8 pm Sun. 7 am- 8 pm I will shop at any store/restaurant you. You can select pick a store and type the order in. I also use anylist.com, that you can make a grocery list and share it with me. Costco or Bi-Mart memberships are not necessary as I will use mine. Please messages me If the time slot you want isn't available and we will find time that works for us both. Evening deliveries are available, please contact us first. About Milage/Delivery Area For these locations please place your order on Mondays, this will keep you for having mileage. Portland, Gresham, Happy Vally, Tualatin, and Vancouver might have mileage depending on the outcome of your order. You can also book on our website www.williamsdeliveryxpress.pro and use anylist.com to build your list and share with me. Also check out the other services available on our site. Don't forget to like my Facebook page. www.facbook.com/wdx97006 Thank you for your time and interest in my local business. Have a great day and stay safe. Hope to shop for you soon. Greg Williams Owner/Operator Call/text 1-844-220-2870 Email Support@williamsdeliveryxpress.pro
If having trouble reaching me, please call, text, or email me. Call/Text 1-844-220-2870 email support@williamsdeliveryxpress.pro Apps are fun! Two years consistent experience with Instacart, Door Dash, Roadie, and other delivery services. Service that always comes with a smile. The standard is five stars! Residential and Commercial Services! Here to handle all your shopping/delivery needs. The great thing about my service is you can place multiple orders with me at different stores and have them all delivered at the same time. For two stores it's the same price and for a third store, there is an additional $5 charge. If there is also a shortage of items at the store. I can go to another store if I can't find all your items at one. I am also good at replacing out-of-stock items and communicate with you about them. Top Stores Fred Meyers 6 am-11 pm Costco no membership needaed M-F9:30 am-8:30 pm,Sat. & Sun. 9:30 am-7 pm. Safeway 6 am-1 am Smartfoods M-S 8 am-6 pm Sun. 8 am- 5 pm Whole Foods Market 9 am-8 pm Trader Joes 9 am-8 pm Target 7 am- 9 pm Petco 9 am-7 pm QFC 7 am- 11 pm Albertsons 6 am-12 pm WinCo 24 hours Home Depot M-S 6 am-8 pm Sun. 7 am- 8 pm I will shop at any store/restaurant you. You can select pick a store and type the order in. I also use anylist.com, that you can make a grocery list and share it with me. Costco or Bi-Mart memberships are not necessary as I will use mine. Please messages me If the time slot you want isn't available and we will find time that works for us both. Evening deliveries are available, please contact us first. About Milage/Delivery Area For these locations please place your order on Mondays, this will keep you for having mileage. Portland, Gresham, Happy Vally, Tualatin, and Vancouver might have mileage depending on the outcome of your order. You can also book on our website www.williamsdeliveryxpress.pro and use anylist.com to build your list and share with me. Also check out the other services available on our site. Don't forget to like my Facebook page. www.facbook.com/wdx97006 Thank you for your time and interest in my local business. Have a great day and stay safe. Hope to shop for you soon. Greg Williams Owner/Operator Call/text 1-844-220-2870 Email Support@williamsdeliveryxpress.pro
How it works
Learn how you can quickly connect and place an order with my personal shopping business using the Dumpling app.
Typical Pricing
GROCERIES

In-Store prices, ALWAYS!
SHOPPING &
DELIVERY
13% of groceries or $15 min
Stores
Dumpling is not sponsored or endorsed by, or affiliated with these stores.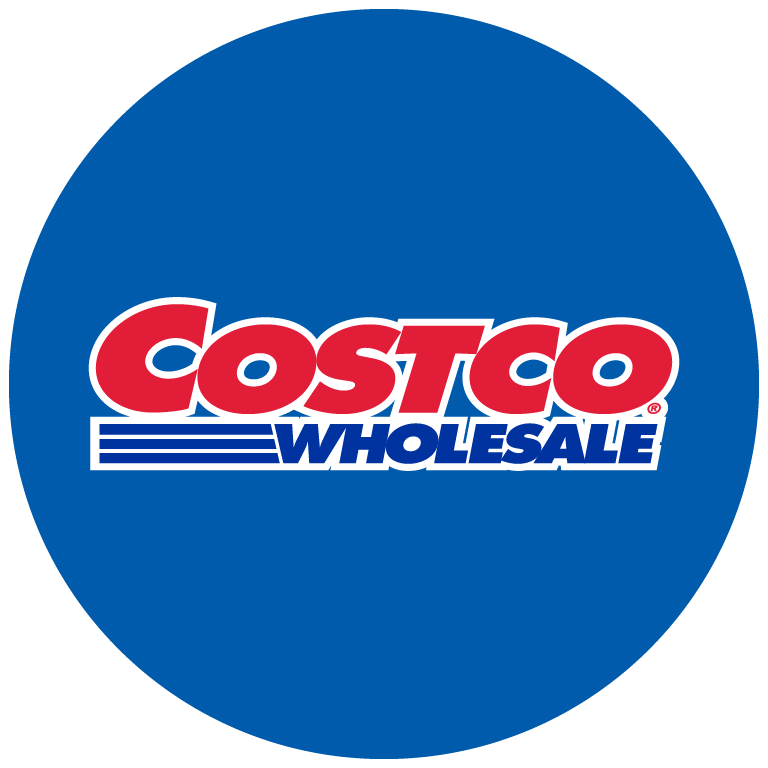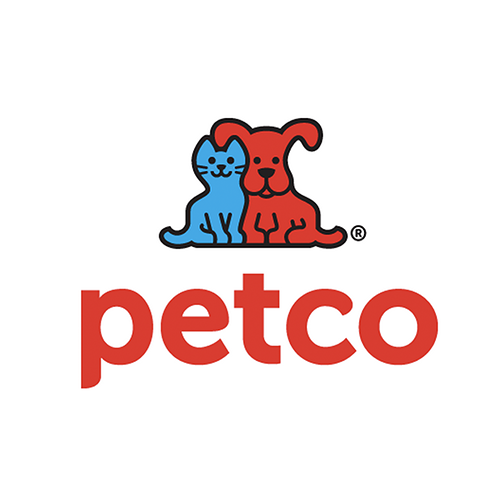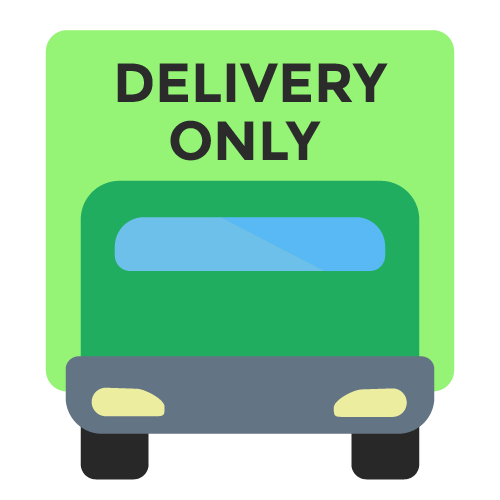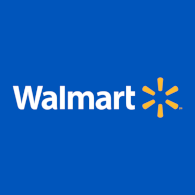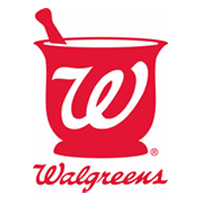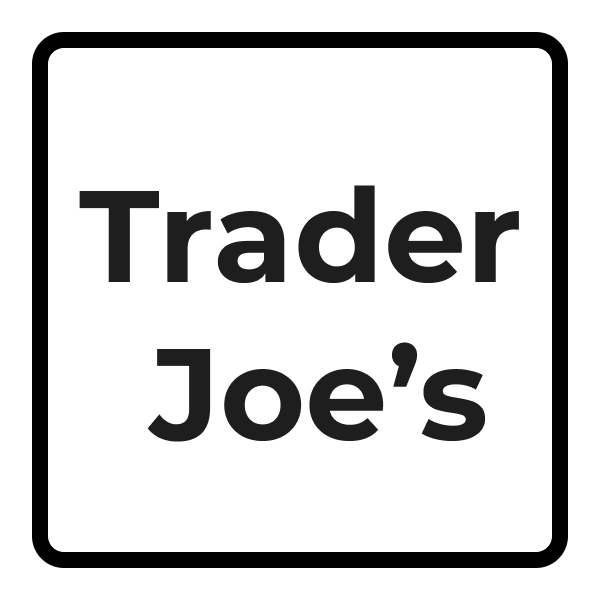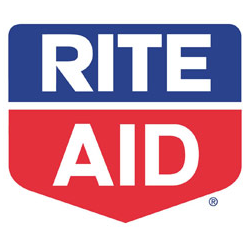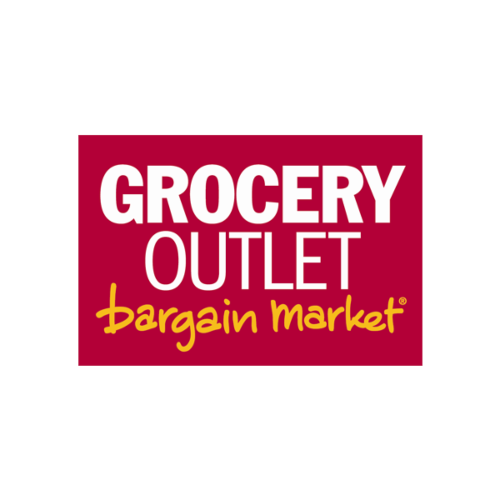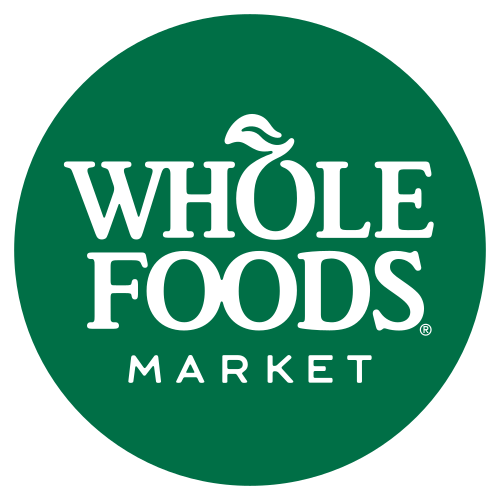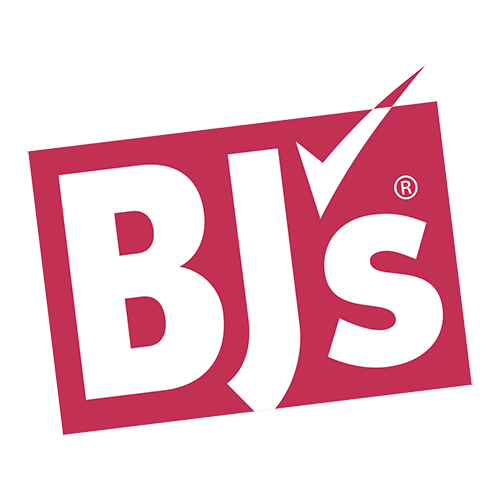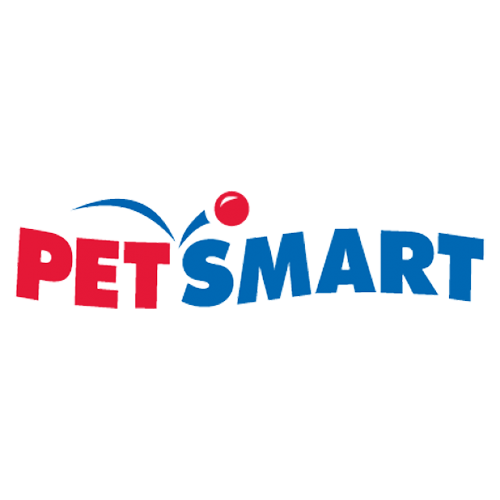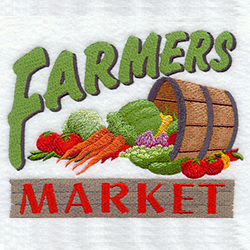 Delivery Area
Reviews
Hailey V.

July 16, 2021
Exceptional delivery. I don't know how he does it but he bagged it in fewer bags than I could have without them ripping and without them being too full or heavy. He's great with communicating. I really appreciate his hard work. He got everything on my list and even double checked with me on a few items. And let me know if out of stock items. On Winco orders, when there's no picture and the description is vague definitely use the notes section to help guide what the product is. I had potato bread and winco a description was "Winco premium potato" so yeah, non name brand items it's probably easier to leave a note. Will definitely be using Greg's service regularly! Highly recommend.
Chris W.

November 27, 2021
Chris W.

November 27, 2021