Dutchess County and surrounding areas
5.0
12 reviews ●
2 repeat clients
🚨Ask me about alternative ways to place orders 🚨 Get your farm store favorites delivered to your doorstep 🍎➡️🏡 Store to Door is the exclusive delivery partner for Fishkill Farms. Visit https://fishkill farms.com/store for more information. 5 star service ⭐️⭐️⭐️⭐️⭐️ Same shopper every time! Shopping & delivery from ADAMS or any store of your choosing Multiple store orders are available Pay in-store prices! I put the receipt in your hand. 🚨🚨**Trader Joe's orders upon special request only. There is an applicable delivery fee which is determined by the distance from Danbury to your home**🚨🚨 My name is Julia and I look forward to working with you. I am a personal shopper providing custom & quality service to my clients. I am currently studying to enter the DCC Nursing program and shopping allows me the flexibility to study & earn $! With years of experience in personal shopping, I have the speed & knowledge to complete your order with ease & efficiency. Connect with us on Facebook & Instagram: Https://Facebook.com/storetodoorhv Https://Instagram.com/storetodoorhv
🚨Ask me about alternative ways to place orders 🚨 Get your farm store favorites delivered to your doorstep 🍎➡️🏡 Store to Door is the exclusive delivery partner for Fishkill Farms. Visit https://fishkill farms.com/store for more information. 5 star service ⭐️⭐️⭐️⭐️⭐️ Same shopper every time! Shopping & delivery from ADAMS or any store of your choosing Multiple store orders are available Pay in-store prices! I put the receipt in your hand. 🚨🚨**Trader Joe's orders upon special request only. There is an applicable delivery fee which is determined by the distance from Danbury to your home**🚨🚨 My name is Julia and I look forward to working with you. I am a personal shopper providing custom & quality service to my clients. I am currently studying to enter the DCC Nursing program and shopping allows me the flexibility to study & earn $! With years of experience in personal shopping, I have the speed & knowledge to complete your order with ease & efficiency. Connect with us on Facebook & Instagram: Https://Facebook.com/storetodoorhv Https://Instagram.com/storetodoorhv
Typical Pricing
GROCERIES

In-Store prices, ALWAYS!
SHOPPING &
DELIVERY
20% of groceries or $20 min
Stores
Dumpling is not sponsored or endorsed by, or affiliated with these stores.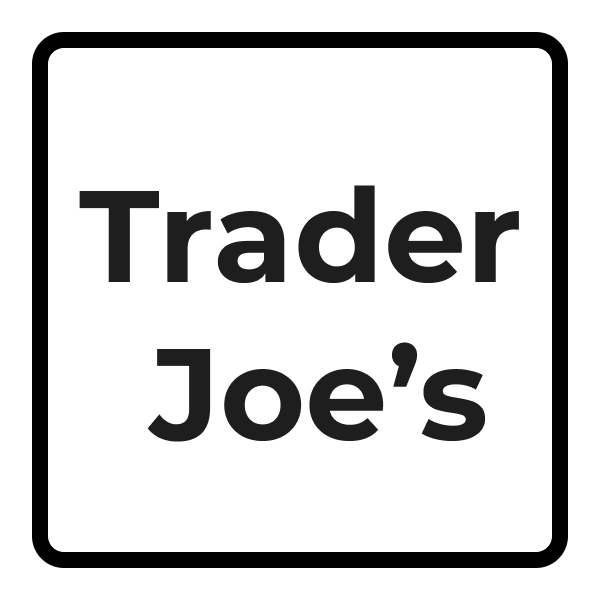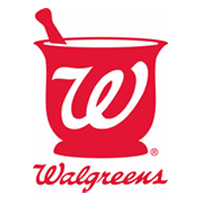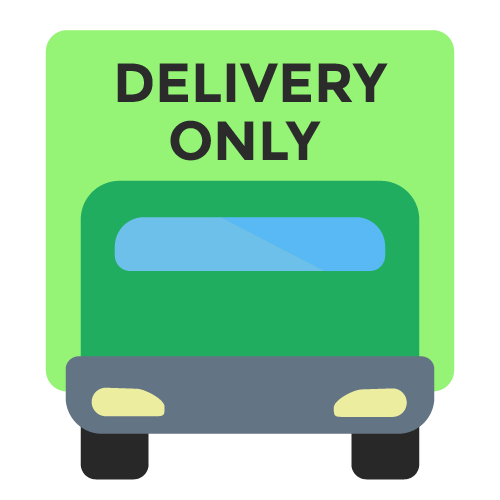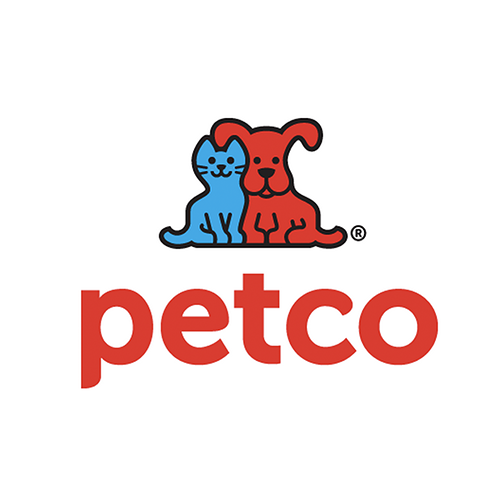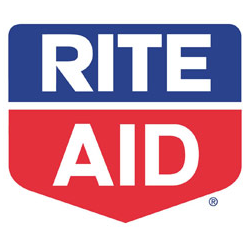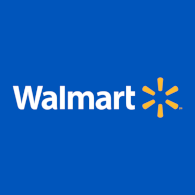 Delivery Area
Reviews
Julia G.

March 13, 2021
Excellent service, as always, and I particularly appreciate being able to email my shopping list rather than entering each item separately!
Flick F.

April 15, 2021
Julia G.

March 13, 2021