Portland Metro and Surrounding Areas and surrounding areas
5.0
171 reviews ●
69 repeat clients
Visit our website for more information: Www.katsdeliverypdx.com Visit our Facebook Page for updates and promotions: Www.facebook.com/katsdeliverypdx ⭐ If you cannot find a time/date that is convenient for you, please text us directly at 503-915-3187, and we will try to accommodate you. ⭐ We do NOT Shop at: Winco Walmart Our shopping services are carefully tailored to fit each client's needs. We can shop at most stores in town, as well as MULTIPLE stores for the same delivery window! We specialize in grocery shopping but also provide many other helpful shopping and assistance services to accommodate all of our clients wishes. Are you looking for a better way to get your groceries?   Have you always wanted to try a personal shopper? My name is Kat and I am the owner of Kat's Delivery. We offer personal shopping, grocery delivery and other helpful services to individuals, families and local businesses in the Portland area. *We are fully licensed and insured.* Choosing Kat's Delivery is a great way to support a local business and recieve the shopping services you deserve! I am always happy to set up a phone consultation with new clients to discuss details about my services, should they have any questions or concerns. Your satisfaction is my number one priority,  as well as the safety of you and your family. I frequently sanitize my hands while shopping and I always sanitize my car between deliveries. I also always maintain a healthy social distance from other shoppers and employees.  You can enjoy the comfort of knowing your groceries are being shopped for SAFELY and with care.  Your dietary needs are very important to me, and I will always stay within the guidelines of your food preferences: 🥑 Gluten Free  🥑 Vegan/Vegetarian  🥑 Keto 🥑 Diabetic  🥑 Dairy Free 🥑 Whole 30 Here's a few things that set me apart from my competitors. 🥑 Small, Local Buisnesses. 🥑 Female Owned and Operated. 🥑 Reliable and Flexible. 🥑 On-time Deliveries. 🥑 No Item Price Mark Ups- ALWAYS PAY IN-STORE PRICES. 🥑 Same Shopper Every time.   🥑 Multiple Store Orders- Delivered Same Date/Time. 🥑 Transparent Pricing. 🥑 COSTCO ORDERS FOR ALL- No Membership Needed. 🥑 Special Requests Are Welcome. Don't See what you need? Just ask! Kat's Delivery offers grocery delivery and personal shopping services from ALL of your favorite stores! While we specialize in grocery delivery, we also offer many other helpful services to make your life easier. Other services you might benefit from: 🎁 Gift Orders: Send a special suprise, a bouquets of flowers or a custom gift basket to someone special in your life. 👩‍🚒 'Pay It Forward': Send lunch to your local police or fire station.  🔥 Propane Tank Pick Up/Refill 💊 Precription Pick Up 📬 P.O. Box Pick up 🍸 Liquor Store Orders We are always happy to accommodate special request and unique orders. Please email or text us directly to inquire. *Please note* Please understand that the stores have limited inventory as well as item limits due to the coviv-19 crisis. I will do my best to find suitable replacements, and always communicate with you if substitutions are needed.  Thank you for trusting me with your shopping needs! If you have any questions or need help placing an order,  please text me at  503-915-3187  or email me at katsdeliverypdx@gmail.com
Visit our website for more information: Www.katsdeliverypdx.com Visit our Facebook Page for updates and promotions: Www.facebook.com/katsdeliverypdx ⭐ If you cannot find a time/date that is convenient for you, please text us directly at 503-915-3187, and we will try to accommodate you. ⭐ We do NOT Shop at: Winco Walmart Our shopping services are carefully tailored to fit each client's needs. We can shop at most stores in town, as well as MULTIPLE stores for the same delivery window! We specialize in grocery shopping but also provide many other helpful shopping and assistance services to accommodate all of our clients wishes. Are you looking for a better way to get your groceries?   Have you always wanted to try a personal shopper? My name is Kat and I am the owner of Kat's Delivery. We offer personal shopping, grocery delivery and other helpful services to individuals, families and local businesses in the Portland area. *We are fully licensed and insured.* Choosing Kat's Delivery is a great way to support a local business and recieve the shopping services you deserve! I am always happy to set up a phone consultation with new clients to discuss details about my services, should they have any questions or concerns. Your satisfaction is my number one priority,  as well as the safety of you and your family. I frequently sanitize my hands while shopping and I always sanitize my car between deliveries. I also always maintain a healthy social distance from other shoppers and employees.  You can enjoy the comfort of knowing your groceries are being shopped for SAFELY and with care.  Your dietary needs are very important to me, and I will always stay within the guidelines of your food preferences: 🥑 Gluten Free  🥑 Vegan/Vegetarian  🥑 Keto 🥑 Diabetic  🥑 Dairy Free 🥑 Whole 30 Here's a few things that set me apart from my competitors. 🥑 Small, Local Buisnesses. 🥑 Female Owned and Operated. 🥑 Reliable and Flexible. 🥑 On-time Deliveries. 🥑 No Item Price Mark Ups- ALWAYS PAY IN-STORE PRICES. 🥑 Same Shopper Every time.   🥑 Multiple Store Orders- Delivered Same Date/Time. 🥑 Transparent Pricing. 🥑 COSTCO ORDERS FOR ALL- No Membership Needed. 🥑 Special Requests Are Welcome. Don't See what you need? Just ask! Kat's Delivery offers grocery delivery and personal shopping services from ALL of your favorite stores! While we specialize in grocery delivery, we also offer many other helpful services to make your life easier. Other services you might benefit from: 🎁 Gift Orders: Send a special suprise, a bouquets of flowers or a custom gift basket to someone special in your life. 👩‍🚒 'Pay It Forward': Send lunch to your local police or fire station.  🔥 Propane Tank Pick Up/Refill 💊 Precription Pick Up 📬 P.O. Box Pick up 🍸 Liquor Store Orders We are always happy to accommodate special request and unique orders. Please email or text us directly to inquire. *Please note* Please understand that the stores have limited inventory as well as item limits due to the coviv-19 crisis. I will do my best to find suitable replacements, and always communicate with you if substitutions are needed.  Thank you for trusting me with your shopping needs! If you have any questions or need help placing an order,  please text me at  503-915-3187  or email me at katsdeliverypdx@gmail.com
How it works
Learn how you can quickly connect and place an order with my personal shopping business using the Dumpling app.
Typical Pricing
GROCERIES

In-Store prices, ALWAYS!
SHOPPING &
DELIVERY
15% of groceries or $18 min
Stores
Dumpling is not sponsored or endorsed by, or affiliated with these stores.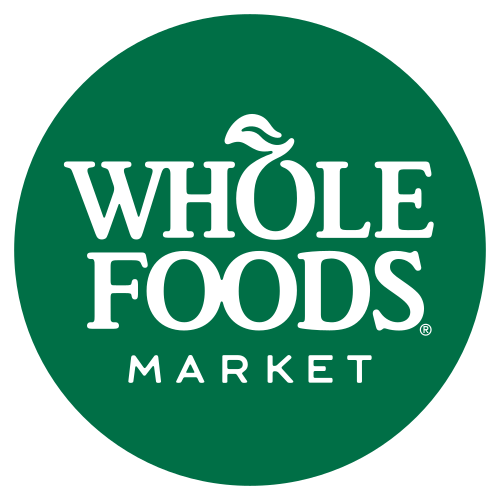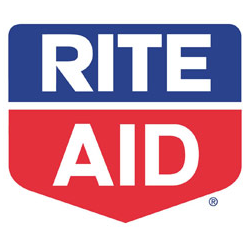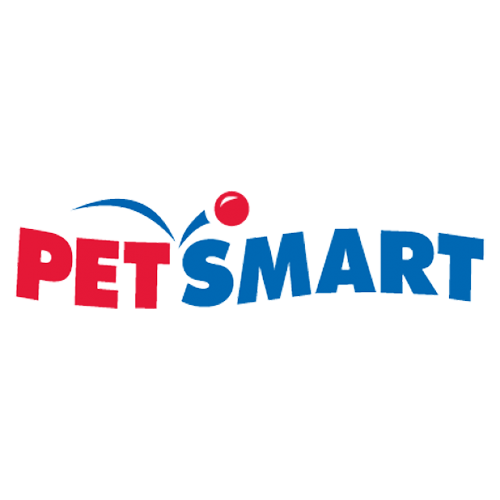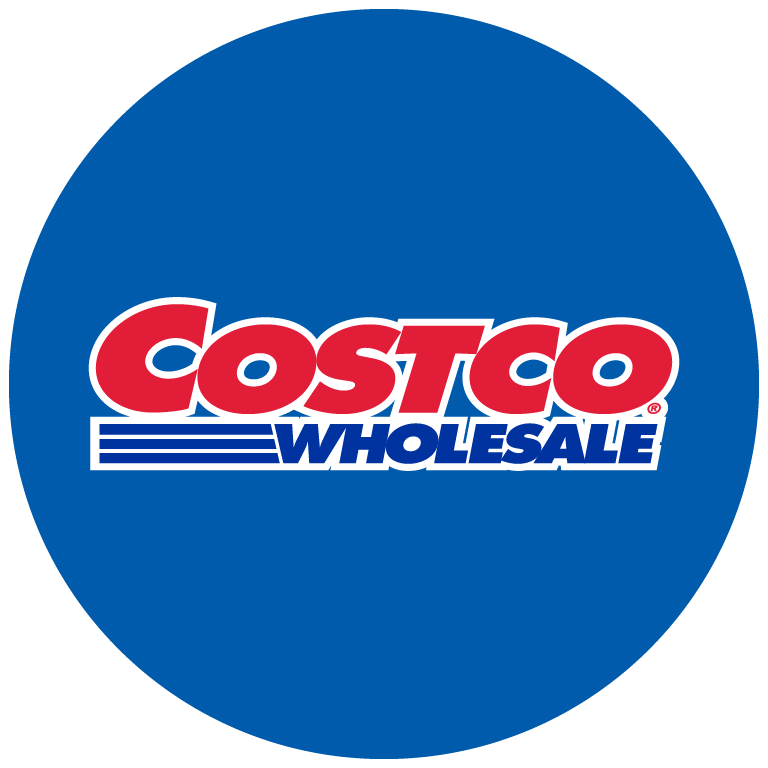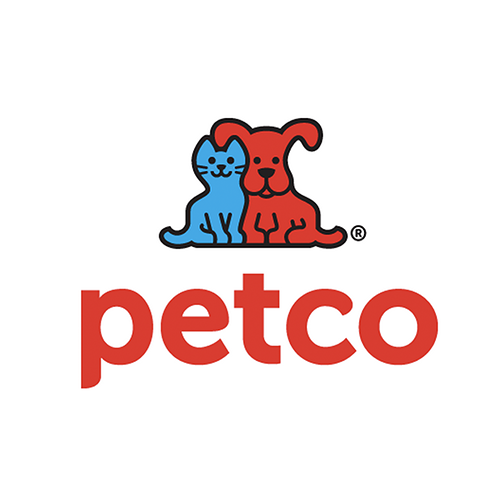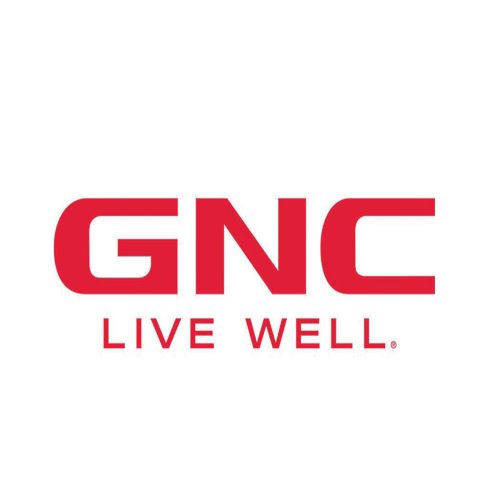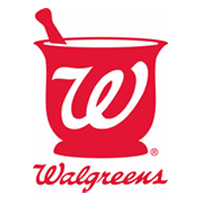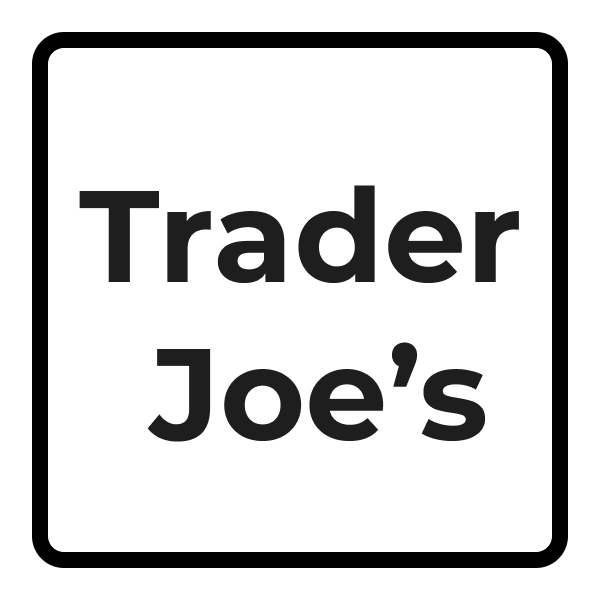 Delivery Area
Reviews
Hilda E.

February 3, 2021
Kate is the BEST! This was just my 2nd time signing up with Kate- and she did not disappoint. When 2 items were not found at the store I chose- she offered to pick them up @ a different store. She is so helpful and flexible- and safe!!
Chris S.

November 23, 2021
Stacey L.

November 21, 2021