Kimberly K - The Shopping Concierge
Grocery Delivery The Way It Should Be With The Service You Deserve
Serving Johnson County, KS & Parts of KCMO and surrounding areas
5.0
355 reviews ●
18 repeat clients
I'm a professional, dedicated, outgoing shopper that cares about her clients & their families. I'm friendly, a good communicator & local! My kids attend Clear Creek & Monticello Trails:)! I'll help you save time & money by alerting you to deals & making sure you pay in-store prices always! Saving you the up to 30% markup the big gig companies add to your bill. Chances are I've already shopped for you having been a professional shopper since 2018. I'm honored to have been awarded over 1,000 5-star ratings in 2020 by the customers I've shopped for! (Thank you!!😍) You're sure to recognize me by the care, dedication, focus & attention to detail I give to every client, not to mention my mad bagging skills! 😅. And of course my signature emojis!🥰❤️🥰 Let me make your shopping experience fun and your day less stressful by providing you the service you deserve! It truly is "Always my pleasure to shop for you!" ******************************************** • Strict COVID Safety Protocol UPDATE: Booster 12/05/2021 because your family's safety is as important as my own. Fully Vaccinated (Received 1st dose of vaccine 3/14/2021; 2nd dose received 4/11/2021). • Carts Personally Disinfected Prior To Use • Food & Package Quality Checked! No dents, dings, squished bread or broken eggs! • Expiration Dates Checked On All Meat, Dairy, Prepackaged Produce and Deli Items. • Environmentally Friendly Insulated Foil Bags & Cooler Bags used to ensure your order is safe from the store to your door! • Farm Raised, Avid Gardener & Picky About Produce! • Organized Bagging According To Federal ServSafe Standards To Make Putting Your Order Away A Breeze:)! • Consistent Level of Service - No Shopper Carousel! You'll always be able to order with confidence knowing the best shopper is working hard for you! ©️ The Shopping Concierge 2020
I'm a professional, dedicated, outgoing shopper that cares about her clients & their families. I'm friendly, a good communicator & local! My kids attend Clear Creek & Monticello Trails:)! I'll help you save time & money by alerting you to deals & making sure you pay in-store prices always! Saving you the up to 30% markup the big gig companies add to your bill. Chances are I've already shopped for you having been a professional shopper since 2018. I'm honored to have been awarded over 1,000 5-star ratings in 2020 by the customers I've shopped for! (Thank you!!😍) You're sure to recognize me by the care, dedication, focus & attention to detail I give to every client, not to mention my mad bagging skills! 😅. And of course my signature emojis!🥰❤️🥰 Let me make your shopping experience fun and your day less stressful by providing you the service you deserve! It truly is "Always my pleasure to shop for you!" ******************************************** • Strict COVID Safety Protocol UPDATE: Booster 12/05/2021 because your family's safety is as important as my own. Fully Vaccinated (Received 1st dose of vaccine 3/14/2021; 2nd dose received 4/11/2021). • Carts Personally Disinfected Prior To Use • Food & Package Quality Checked! No dents, dings, squished bread or broken eggs! • Expiration Dates Checked On All Meat, Dairy, Prepackaged Produce and Deli Items. • Environmentally Friendly Insulated Foil Bags & Cooler Bags used to ensure your order is safe from the store to your door! • Farm Raised, Avid Gardener & Picky About Produce! • Organized Bagging According To Federal ServSafe Standards To Make Putting Your Order Away A Breeze:)! • Consistent Level of Service - No Shopper Carousel! You'll always be able to order with confidence knowing the best shopper is working hard for you! ©️ The Shopping Concierge 2020
How it works
Learn how you can quickly connect and place an order with my personal shopping business using the Dumpling app.
Typical Pricing
GROCERIES

In-Store prices, ALWAYS!
SHOPPING &
DELIVERY
15% of groceries or $15 min
Stores
Dumpling is not sponsored or endorsed by, or affiliated with these stores.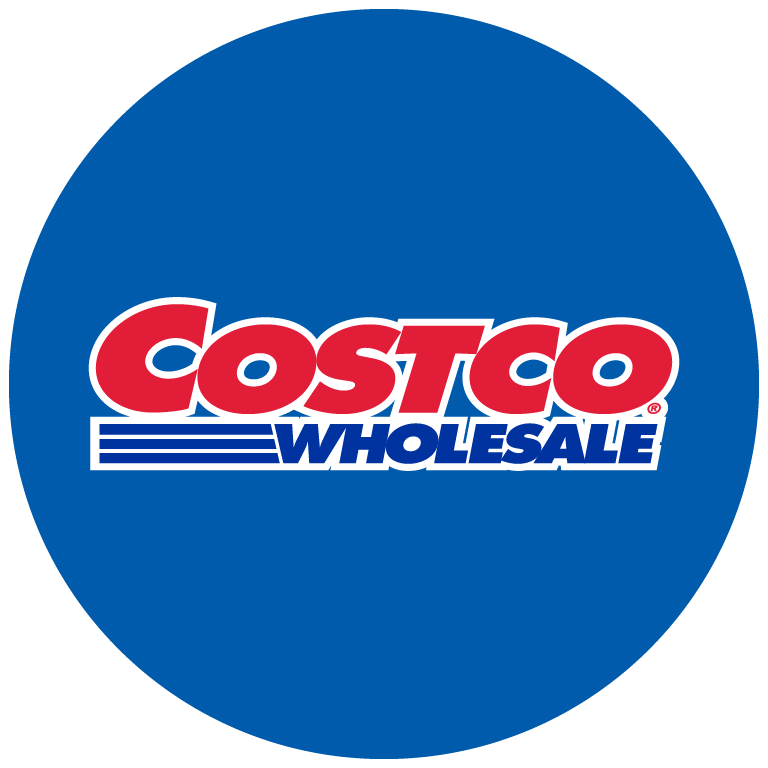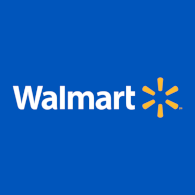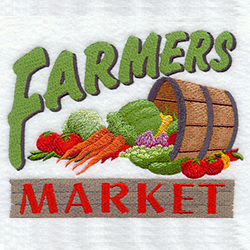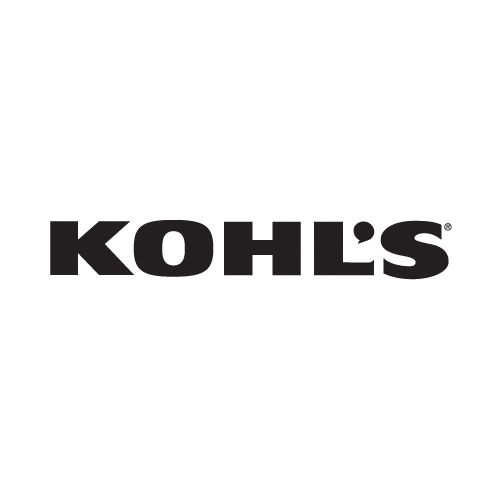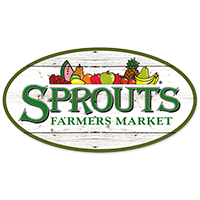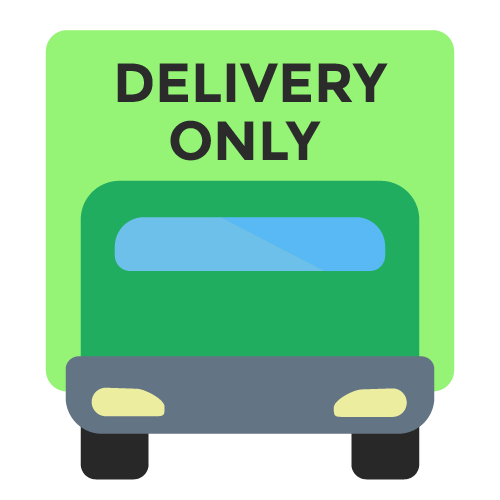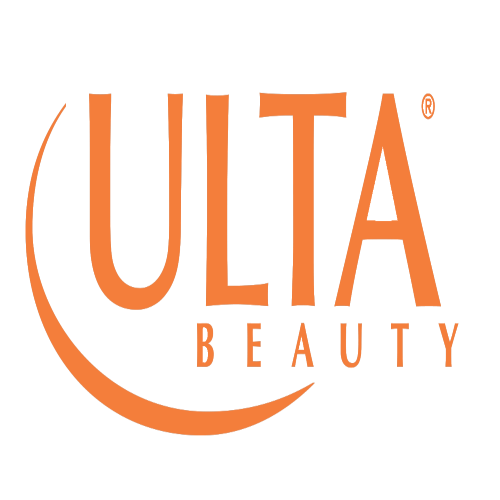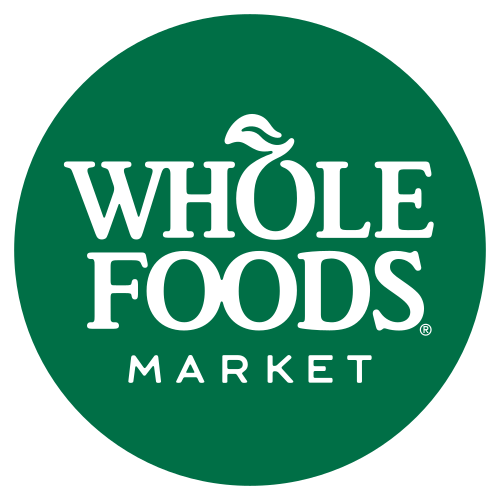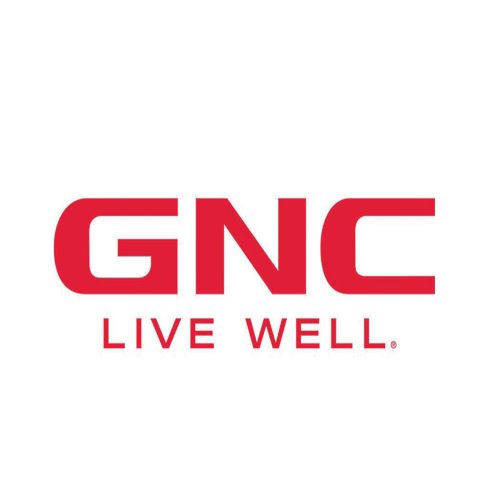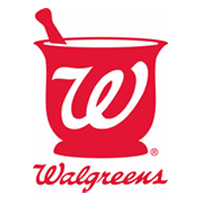 Delivery Area
Reviews
Carissa K.

August 5, 2023
Great experience. I gave Kimberly a general list of things we wanted for a two day road trip to Pennsylvania. She did an awesome job of picking out items that would travel well! I appreciate her attention to detail and excellent communication.
Megan R.

July 28, 2022
Kimberly is always amazing and goes above and beyond!
Carrie B.

April 25, 2022