Kimberly K - The Shopping Concierge
Grocery Delivery The Way It Should Be With The Service You Deserve
Serving Johnson County, KS & Parts of KCMO and surrounding areas
5.0
318 reviews ●
18 repeat clients
I'm a professional, dedicated, outgoing shopper that cares about her clients & their families. I'm friendly, a good communicator & local! My kids attend Clear Creek & Monticello Trails:)! I'll help you save time & money by alerting you to deals & making sure you pay in-store prices always! Saving you the up to 30% markup the big gig companies add to your bill. Chances are I've already shopped for you having been a professional shopper since 2018. I'm honored to have been awarded over 1,000 5-star ratings in 2020 by the customers I've shopped for! (Thank you!!😍) You're sure to recognize me by the care, dedication, focus & attention to detail I give to every client, not to mention my mad bagging skills! 😅. And of course my signature emojis!🥰❤️🥰 Let me make your shopping experience fun and your day less stressful by providing you the service you deserve! It truly is "Always my pleasure to shop for you!" ******************************************** • Strict COVID Safety Protocol UPDATE: Booster 12/05/2021 because your family's safety is as important as my own. Fully Vaccinated (Received 1st dose of vaccine 3/14/2021; 2nd dose received 4/11/2021). • Carts Personally Disinfected Prior To Use • Food & Package Quality Checked! No dents, dings, squished bread or broken eggs! • Expiration Dates Checked On All Meat, Dairy, Prepackaged Produce and Deli Items. • Environmentally Friendly Insulated Foil Bags & Cooler Bags used to ensure your order is safe from the store to your door! • Farm Raised, Avid Gardener & Picky About Produce! • Organized Bagging According To Federal ServSafe Standards To Make Putting Your Order Away A Breeze:)! • Consistent Level of Service - No Shopper Carousel! You'll always be able to order with confidence knowing the best shopper is working hard for you! ©️ The Shopping Concierge 2020
I'm a professional, dedicated, outgoing shopper that cares about her clients & their families. I'm friendly, a good communicator & local! My kids attend Clear Creek & Monticello Trails:)! I'll help you save time & money by alerting you to deals & making sure you pay in-store prices always! Saving you the up to 30% markup the big gig companies add to your bill. Chances are I've already shopped for you having been a professional shopper since 2018. I'm honored to have been awarded over 1,000 5-star ratings in 2020 by the customers I've shopped for! (Thank you!!😍) You're sure to recognize me by the care, dedication, focus & attention to detail I give to every client, not to mention my mad bagging skills! 😅. And of course my signature emojis!🥰❤️🥰 Let me make your shopping experience fun and your day less stressful by providing you the service you deserve! It truly is "Always my pleasure to shop for you!" ******************************************** • Strict COVID Safety Protocol UPDATE: Booster 12/05/2021 because your family's safety is as important as my own. Fully Vaccinated (Received 1st dose of vaccine 3/14/2021; 2nd dose received 4/11/2021). • Carts Personally Disinfected Prior To Use • Food & Package Quality Checked! No dents, dings, squished bread or broken eggs! • Expiration Dates Checked On All Meat, Dairy, Prepackaged Produce and Deli Items. • Environmentally Friendly Insulated Foil Bags & Cooler Bags used to ensure your order is safe from the store to your door! • Farm Raised, Avid Gardener & Picky About Produce! • Organized Bagging According To Federal ServSafe Standards To Make Putting Your Order Away A Breeze:)! • Consistent Level of Service - No Shopper Carousel! You'll always be able to order with confidence knowing the best shopper is working hard for you! ©️ The Shopping Concierge 2020
How it works
Learn how you can quickly connect and place an order with my personal shopping business using the Dumpling app.
Typical Pricing
GROCERIES

In-Store prices, ALWAYS!
SHOPPING &
DELIVERY
15% of groceries or $15 min
Stores
Dumpling is not sponsored or endorsed by, or affiliated with these stores.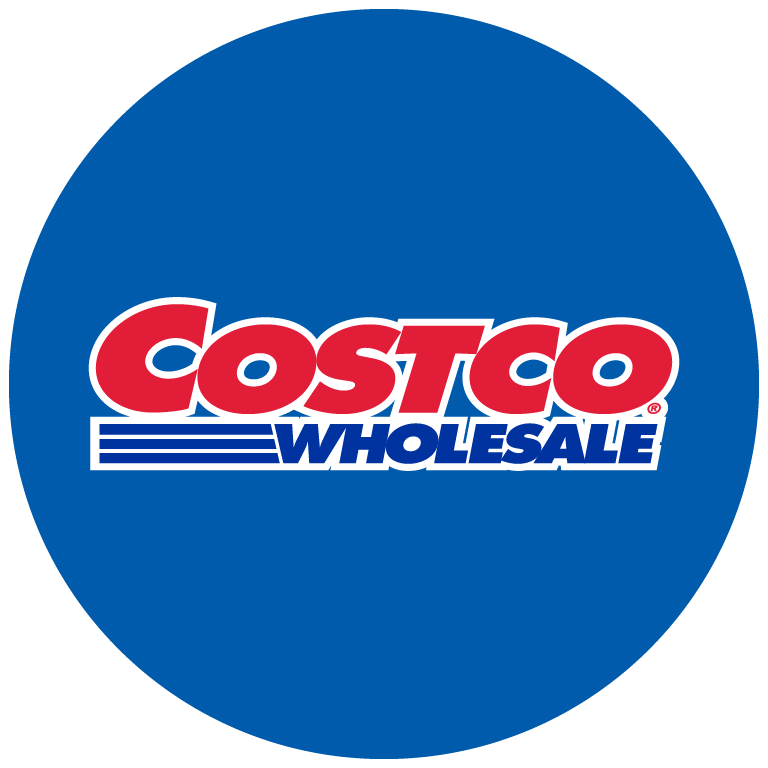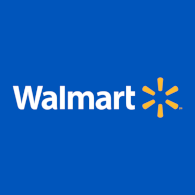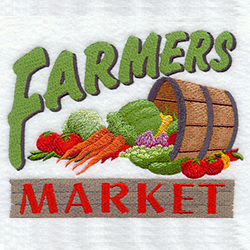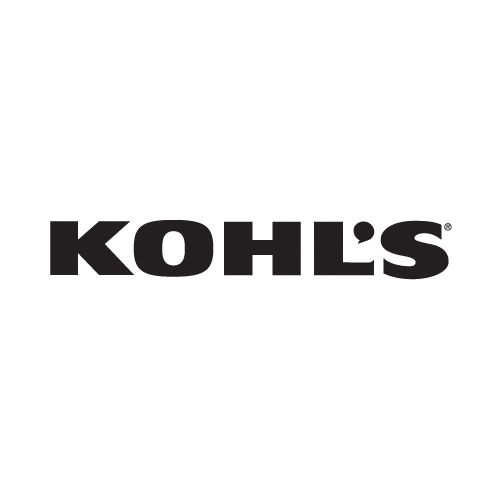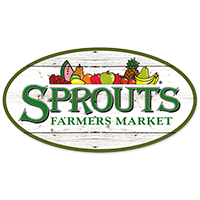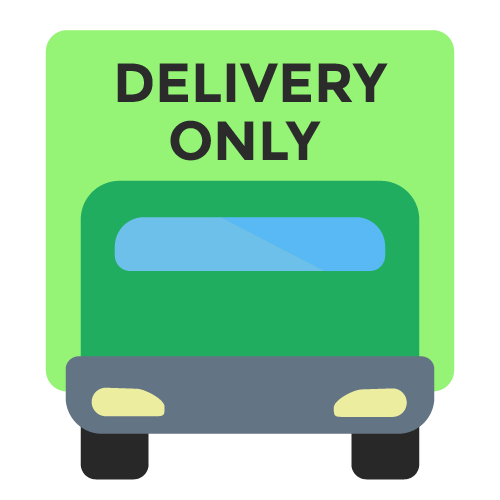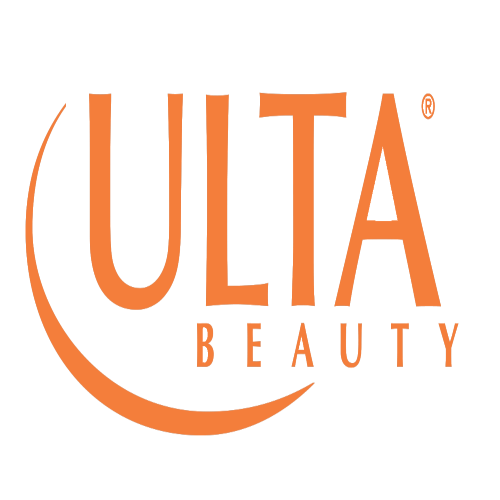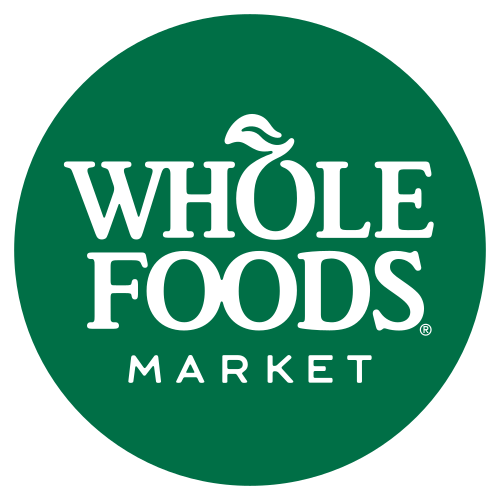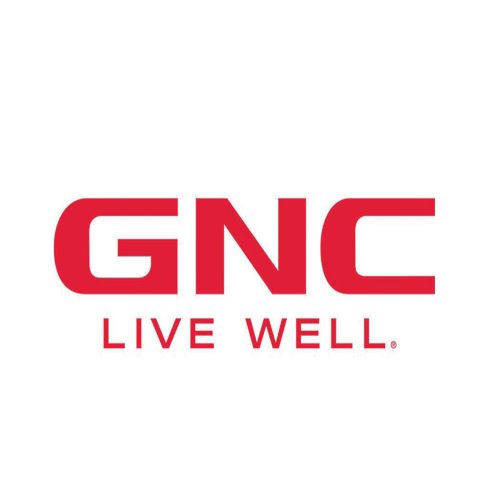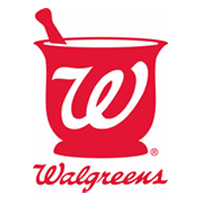 Delivery Area
Reviews
Carsen S.

January 9, 2022
The most amazing shopper for our small family! Attention to detail, get substitutions, and so kind. We love using her!
John I.

May 26, 2023
John I.

May 22, 2023