Oakland, Berkeley, Alameda, Northern East Bay, limited areas in San Francisco and surrounding areas
5.0
297 reviews ●
46 repeat clients
***By appointment only.*** Please call or text me for availability. *Due to store lines and the unexpected that can happen while shopping during a pandemic, shopping your order can take longer than planned. Once you place an order, delivery date is guaranteed, delivery time may vary. Berkeley Bowl orders - $125 order minimum. Please contact me BEFORE building your shopping list. San Francisco services - extra fee and restrictions apply. Please contact me for details. - more info coming soon... 🌻
***By appointment only.*** Please call or text me for availability. *Due to store lines and the unexpected that can happen while shopping during a pandemic, shopping your order can take longer than planned. Once you place an order, delivery date is guaranteed, delivery time may vary. Berkeley Bowl orders - $125 order minimum. Please contact me BEFORE building your shopping list. San Francisco services - extra fee and restrictions apply. Please contact me for details. - more info coming soon... 🌻
How it works
Learn how you can quickly connect and place an order with my personal shopping business using the Dumpling app.
Typical Pricing
GROCERIES

In-Store prices, ALWAYS!
SHOPPING &
DELIVERY
15% of groceries or $20 min
Stores
Dumpling is not sponsored or endorsed by, or affiliated with these stores.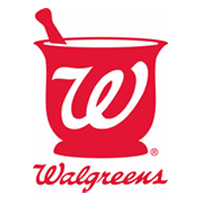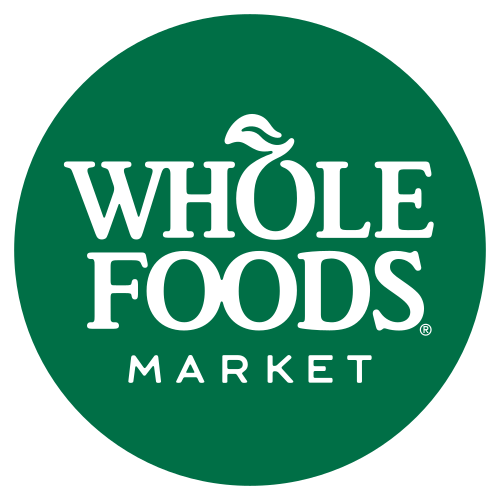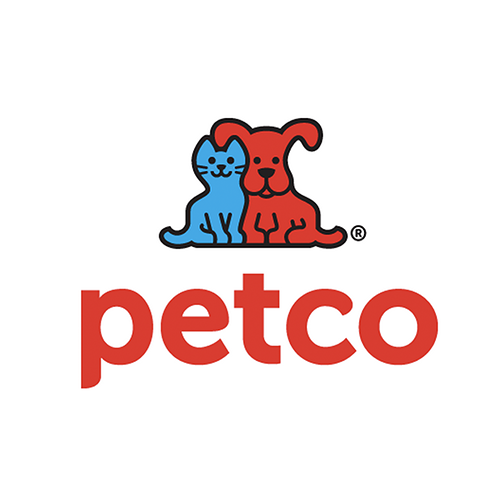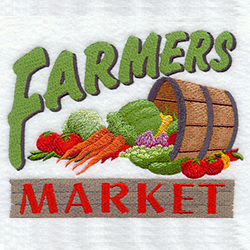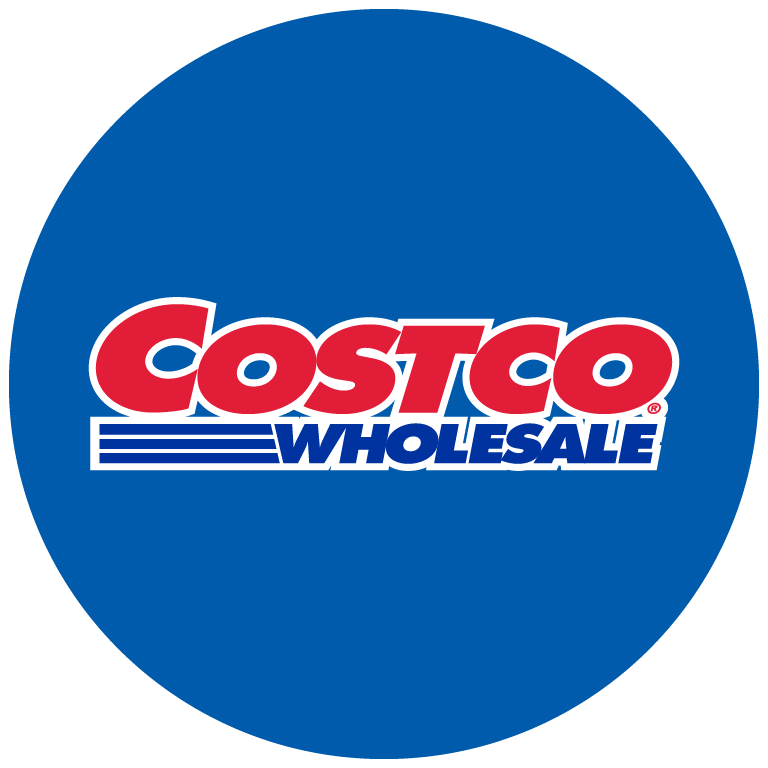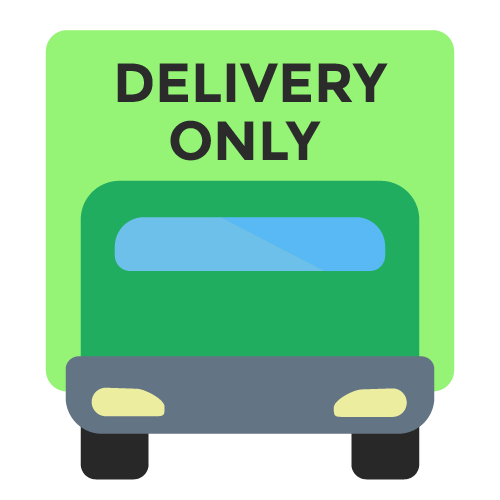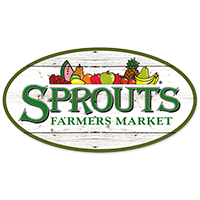 Delivery Area
Reviews
Ritu S.

November 19, 2020
Our family can't say enough about how Lezlie has changed our pandemic experience, how much joy she has brought us through her essential work, and how much we appreciate her. Lezlie shops for us every week like clockwork, and we organize ourselves around her visit. Lezlie is excellent at her job -- she is meticulously organized, reliable, resourceful, efficient, creative, and travels to multiple stores of her own accord to find exactly what we're looking for. She pays attention to every detail imaginable. She knows what produce is in season, what stores carry the best products, and what kind of flowers I like. She was not familiar with Indian grocery shopping, but didn't skip a beat with my spice orders at Vik's. She is fun, too! She helped make our kid's birthday party and Halloween fun with trips to Paper Plus and Ace Hardware for costume materials and helium balloons. If you're on the fence about hiring a shopper, this one's a no brainer. Snap her up before she gets booked!
Susan R.

May 17, 2023
Robin S.

April 25, 2023