Nassau County Area and surrounding areas
5.0
2 reviews ●
1 repeat clients
Hours of operation the week of 11-29-21 through 12-4-21 Monday-Tuesday-Wednesday-Thursday-Friday-Saturday 10:00 am to 4:00 pm 2021 Holiday Promo - First-time clients receive $25 off shopping orders of $100 and over. Use code HOLIDAY25 Shopping and Delivery fees vary for each store. Check back weekly for dates, days, and times of my availability. Operation hours change weekly. Who do I shop and deliver for? I shop for busy people, people who don't like to shop, and for people who can't shop for themselves. I bag with care and deliver to your door. Apartment Building Deliveries? Curbside or Lobby Drop-off only. In 2017, I started to work UberEats, DoorDash, and GrubHub, and now ready to branch out on my own as a personal shopper. I'm self-motivated and pay attention to detail. I choose ripe produce, check product expiration, and organize products when bagging. I take pride in the service I provide. Quantity Limits A few examples of a limit are up to three cases of water, three bags of dog food, and six bottles/cases of soda. I want my clients to understand I must set a few limits. Thank you. Copy and Paste Links to visit. Long Island - Hire me as your Personal Shopper. https://youtu.be/ZTOXbXypeAs Watch the video to learn how to place an order using the Dumpling App. https://youtu.be/5YiUoD8Jw9U Dumpling Long Island Nassau County Personal Shopper. https://myincomejob.com/dumpling-long-island-nassau-county-personal-shopper/
Hours of operation the week of 11-29-21 through 12-4-21 Monday-Tuesday-Wednesday-Thursday-Friday-Saturday 10:00 am to 4:00 pm 2021 Holiday Promo - First-time clients receive $25 off shopping orders of $100 and over. Use code HOLIDAY25 Shopping and Delivery fees vary for each store. Check back weekly for dates, days, and times of my availability. Operation hours change weekly. Who do I shop and deliver for? I shop for busy people, people who don't like to shop, and for people who can't shop for themselves. I bag with care and deliver to your door. Apartment Building Deliveries? Curbside or Lobby Drop-off only. In 2017, I started to work UberEats, DoorDash, and GrubHub, and now ready to branch out on my own as a personal shopper. I'm self-motivated and pay attention to detail. I choose ripe produce, check product expiration, and organize products when bagging. I take pride in the service I provide. Quantity Limits A few examples of a limit are up to three cases of water, three bags of dog food, and six bottles/cases of soda. I want my clients to understand I must set a few limits. Thank you. Copy and Paste Links to visit. Long Island - Hire me as your Personal Shopper. https://youtu.be/ZTOXbXypeAs Watch the video to learn how to place an order using the Dumpling App. https://youtu.be/5YiUoD8Jw9U Dumpling Long Island Nassau County Personal Shopper. https://myincomejob.com/dumpling-long-island-nassau-county-personal-shopper/
How it works
Learn how you can quickly connect and place an order with my personal shopping business using the Dumpling app.
Typical Pricing
GROCERIES

In-Store prices, ALWAYS!
SHOPPING &
DELIVERY
25% of groceries or $25 min
Stores
Dumpling is not sponsored or endorsed by, or affiliated with these stores.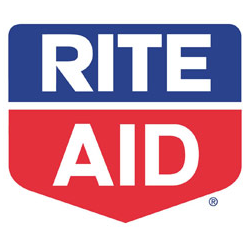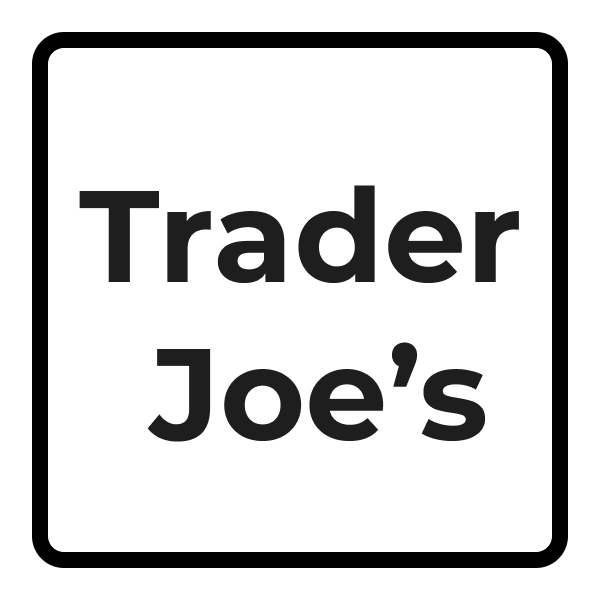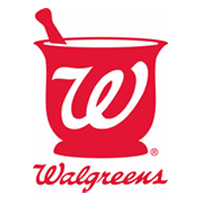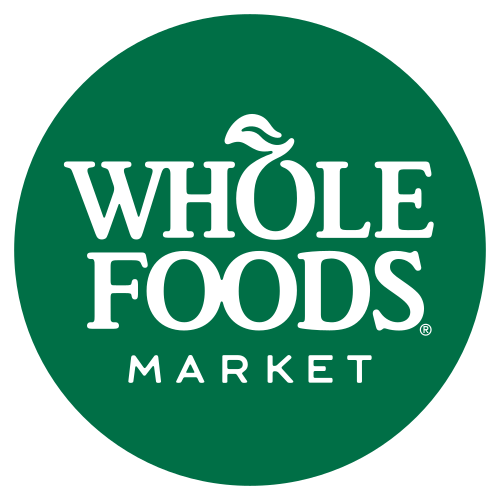 Delivery Area
Reviews
Michelle C.

November 5, 2021
Michelle C.

September 24, 2021
I was Michelle's first client. She informed me about a generic version of one of the products I needed. I appreciated the communication and approved the substitute that saved me a few dollars. Michelle will shop for me again.