Reno and surrounding areas
4.8
6 reviews ●
2 repeat clients
I have been a personal shopper for almost two years. I have also shopped for my family for 20+years. I don't buy anything I wouldn't serve or use in my own home. I am organized and love to go the extra mile for my clients. Follow me on Instagram - Sweetbeeshopper
I have been a personal shopper for almost two years. I have also shopped for my family for 20+years. I don't buy anything I wouldn't serve or use in my own home. I am organized and love to go the extra mile for my clients. Follow me on Instagram - Sweetbeeshopper
How it works
Learn how you can quickly connect and place an order with my personal shopping business using the Dumpling app.
Typical Pricing
GROCERIES

In-Store prices, ALWAYS!
SHOPPING &
DELIVERY
$11.99
Stores
Dumpling is not sponsored or endorsed by, or affiliated with these stores.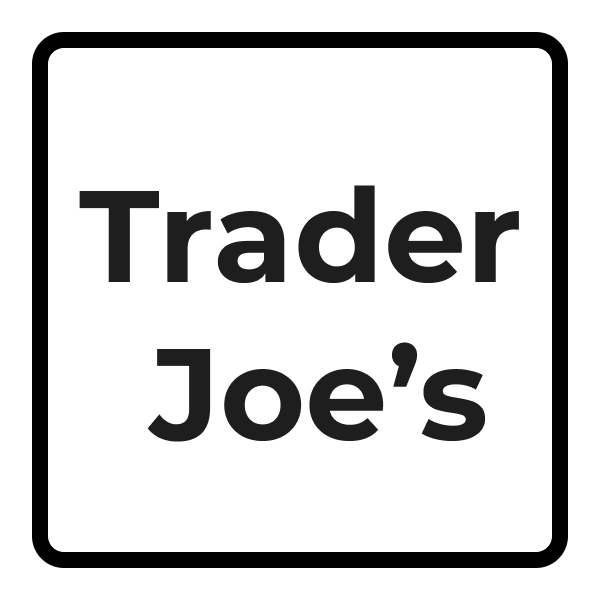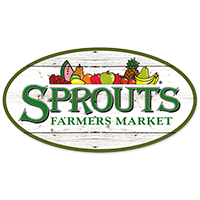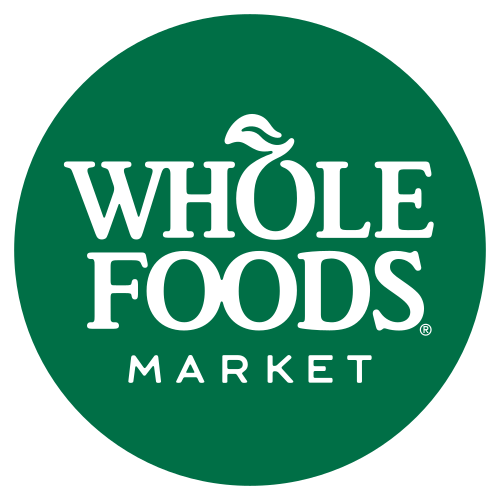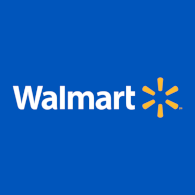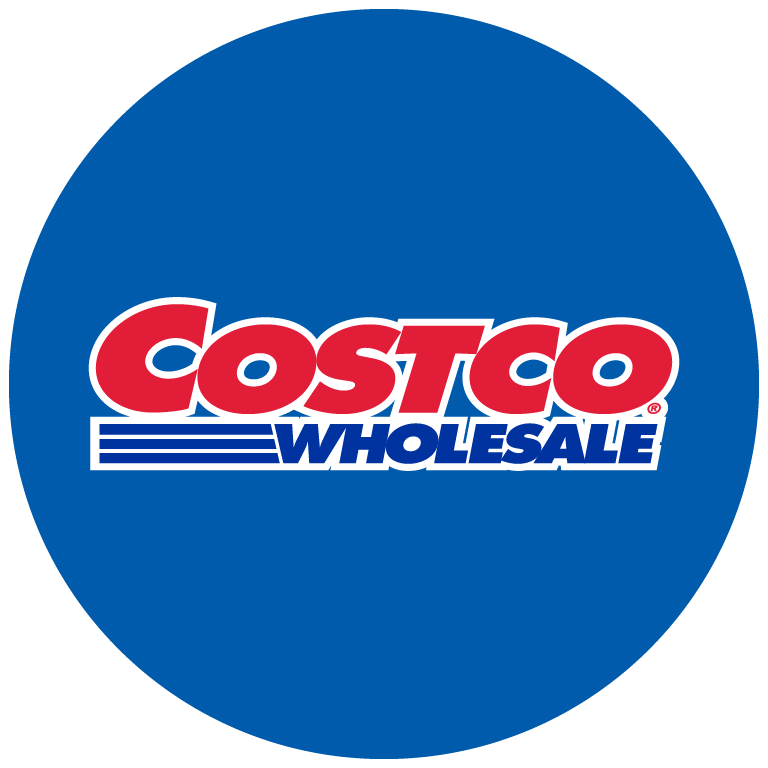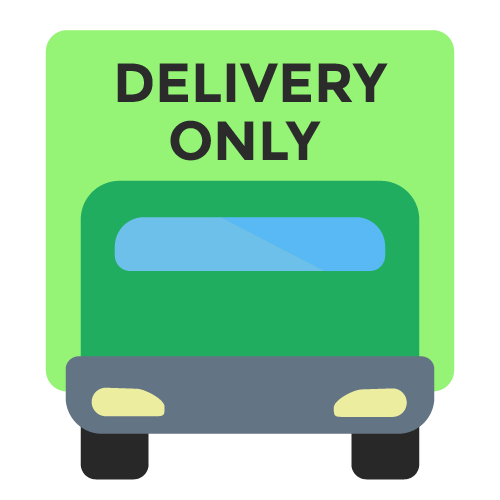 Delivery Area
Reviews
Michael C.

October 17, 2021
First- when I reviewed Nicole on our last order with Smith's it only allowed me to give her 4 stars. I would have given her 5 stars!! She was great 👍
Michael C.

October 17, 2021
Looking forward to shopping with Nicole again next week!
Tasha H.

September 8, 2021
Excellent service!! Went above and beyond to get the items I needed!