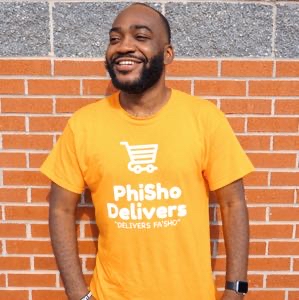 Metro Atlanta and surrounding areas
5.0
151 reviews ●
40 repeat clients
PhiSho Delivers is here to serve the metro Atlanta community especially during this pandemic. With PhiSho as your trusted shopper you're guaranteed: ⚡️Speedy Delivery 🚗💨 ⚡️Insulated Bags ♨️❄️ ⚡️ Clean & sanitary ✨😷 ⚡️ In store pricing (no markups) 🤑 ⚡️ Open communication throughout the duration of your order 📱 Important notes [PLEASE READ] 🧡 If you have never shopped with me before, please text me first for availability 🧡 For the safety of you and myself ALL deliveries will be no contact. I can leave your deliveries on your porch, inside your garage, etc. 🧡 For alcohol only deliveries, text 🥃 to (404) 574-4055 🧡 For deliveries beyond 10 miles there will be a $1.00 surcharge per mile 🧡 Follow @PhiShoDelivers on Twitter for real-time location updates! 🛒 Ready to shop? Click connect! ⬇️
PhiSho Delivers is here to serve the metro Atlanta community especially during this pandemic. With PhiSho as your trusted shopper you're guaranteed: ⚡️Speedy Delivery 🚗💨 ⚡️Insulated Bags ♨️❄️ ⚡️ Clean & sanitary ✨😷 ⚡️ In store pricing (no markups) 🤑 ⚡️ Open communication throughout the duration of your order 📱 Important notes [PLEASE READ] 🧡 If you have never shopped with me before, please text me first for availability 🧡 For the safety of you and myself ALL deliveries will be no contact. I can leave your deliveries on your porch, inside your garage, etc. 🧡 For alcohol only deliveries, text 🥃 to (404) 574-4055 🧡 For deliveries beyond 10 miles there will be a $1.00 surcharge per mile 🧡 Follow @PhiShoDelivers on Twitter for real-time location updates! 🛒 Ready to shop? Click connect! ⬇️
Typical Pricing
GROCERIES

In-Store prices, ALWAYS!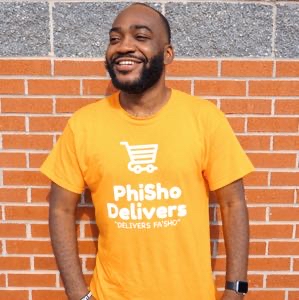 SHOPPING &
DELIVERY
15% of groceries or $20 min
Stores
Dumpling is not sponsored or endorsed by, or affiliated with these stores.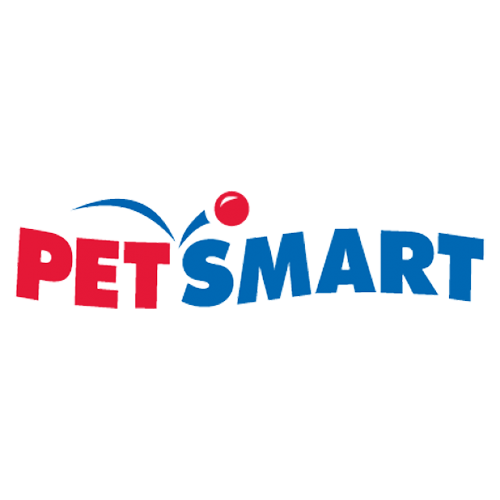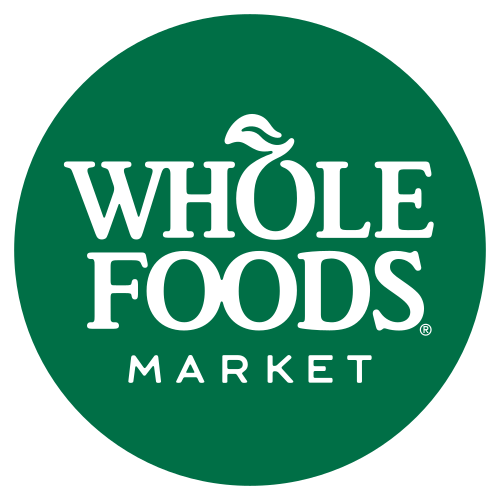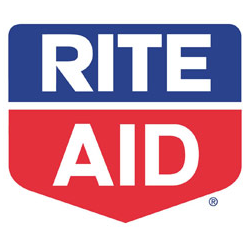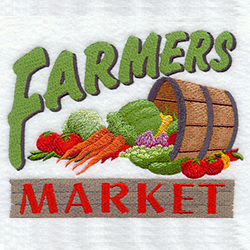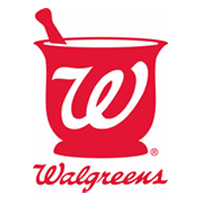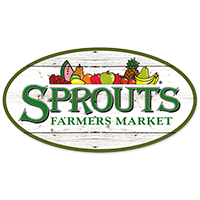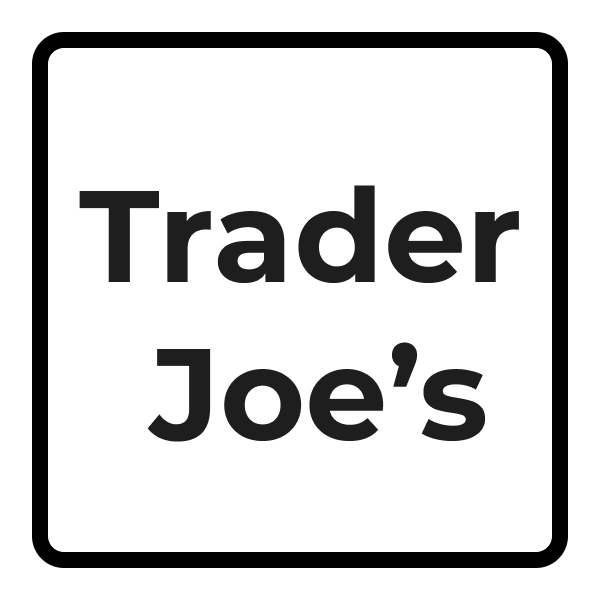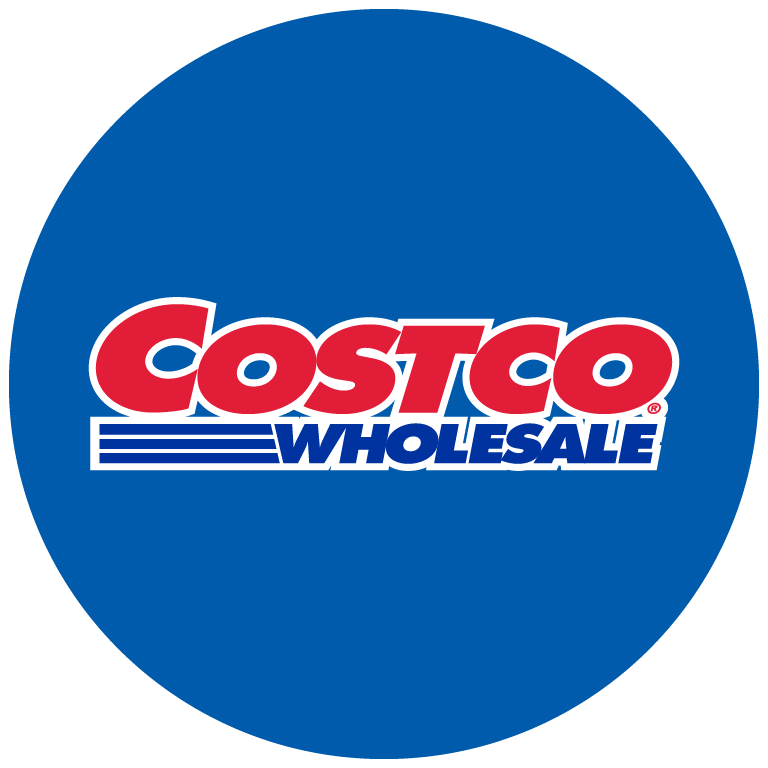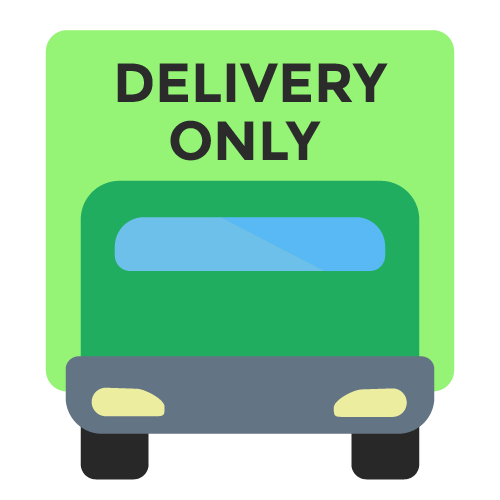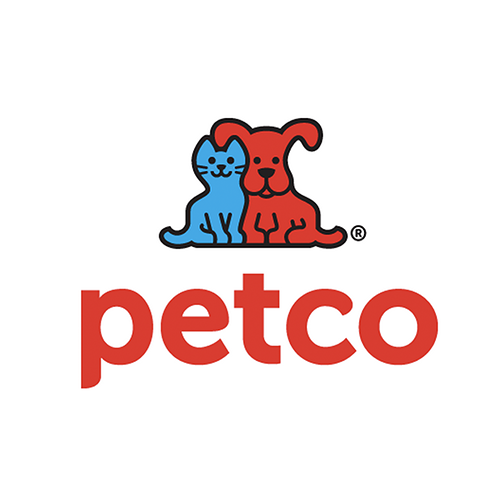 Delivery Area
Reviews
Jo S.

December 21, 2020
Just completed our first order with PhiSho, and it was so smooth! We had a relatively large order and they got everything on it (including some things that are tricky to find). They let us know when they started, finished up, and arrived at the house, as well as sending us a picture of both the receipt and the bags outside our door. I will definitely recommend this shopper!
Wayne F.

June 14, 2021
What a great experience! I highly recommend PhiSho, especially for those frustrated with competitors who won't shop at the store of your choice. He kept in touch, made great recommendations, and was a pleasure every step of the way.
Katherine D.

June 12, 2021