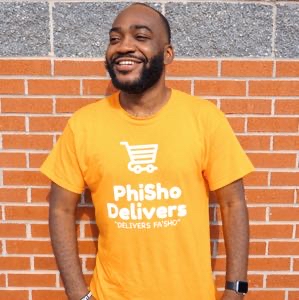 Metro Atlanta and surrounding areas
5.0
67 reviews ●
35 repeat clients
PhiSho Delivers is here to serve the metro Atlanta community especially during this pandemic. With PhiSho as your trusted shopper you're guaranteed: ⚡️Speedy Delivery 🚗💨 ⚡️Insulated Bags ♨️❄️ ⚡️ Clean & sanitary ✨😷 ⚡️ In store pricing (no markups) 🤑 ⚡️ Open communication throughout the duration of your order 📱 Important notes [PLEASE READ] 🧡 For the safety of you and myself ALL deliveries will be no contact. I can leave your deliveries on your porch, inside your garage, etc. 🧡 For alcohol only deliveries, text 🥃 to (404) 574-4055 🧡 For deliveries beyond 10 miles there will be a $1.00 surcharge per mile (Unless specified, I will always shop the nearest store to your delivery address) 🧡 Follow @PhiShoDelivers on Twitter for real-time location updates! 🛒 Ready to shop? Click connect! ⬇️
PhiSho Delivers is here to serve the metro Atlanta community especially during this pandemic. With PhiSho as your trusted shopper you're guaranteed: ⚡️Speedy Delivery 🚗💨 ⚡️Insulated Bags ♨️❄️ ⚡️ Clean & sanitary ✨😷 ⚡️ In store pricing (no markups) 🤑 ⚡️ Open communication throughout the duration of your order 📱 Important notes [PLEASE READ] 🧡 For the safety of you and myself ALL deliveries will be no contact. I can leave your deliveries on your porch, inside your garage, etc. 🧡 For alcohol only deliveries, text 🥃 to (404) 574-4055 🧡 For deliveries beyond 10 miles there will be a $1.00 surcharge per mile (Unless specified, I will always shop the nearest store to your delivery address) 🧡 Follow @PhiShoDelivers on Twitter for real-time location updates! 🛒 Ready to shop? Click connect! ⬇️
Typical Pricing
GROCERIES

In-Store prices, ALWAYS!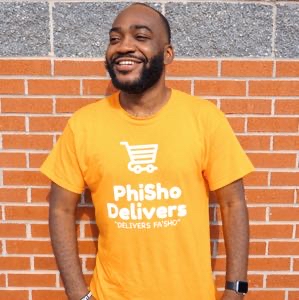 SHOPPING &
DELIVERY
15% of groceries or $20 min
MIN.
GRATUITY
20%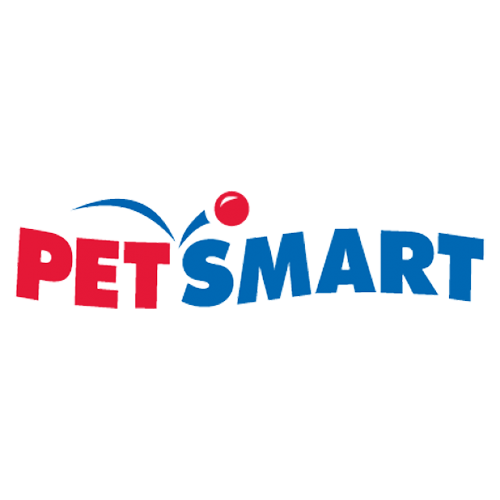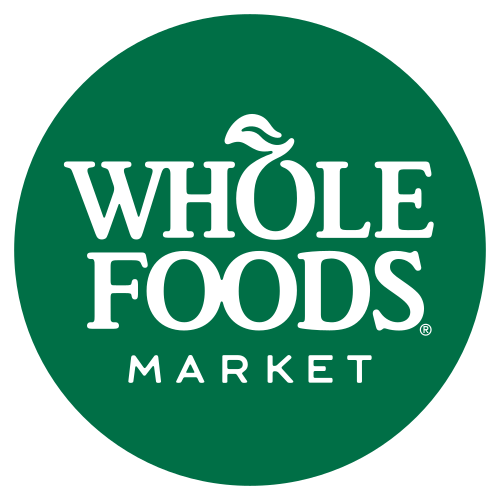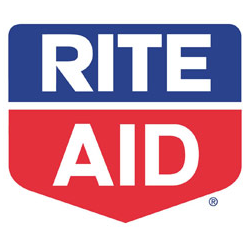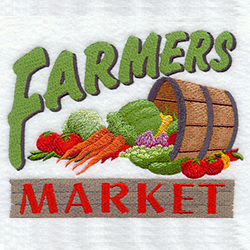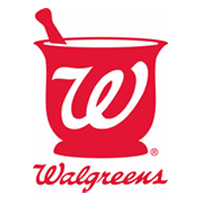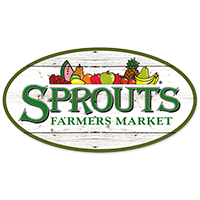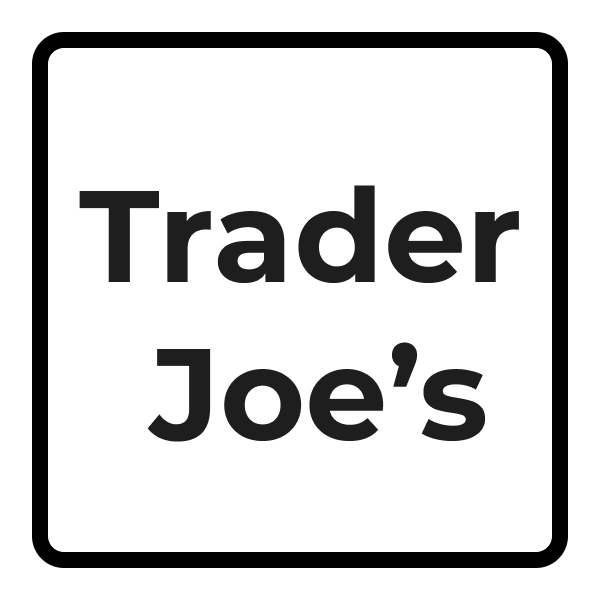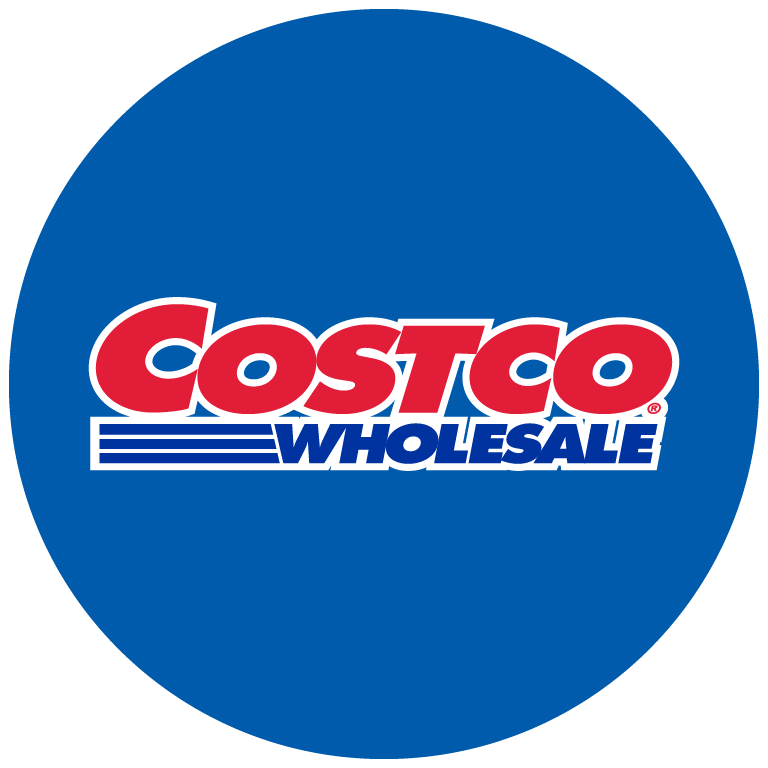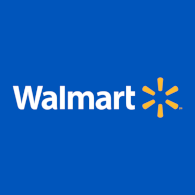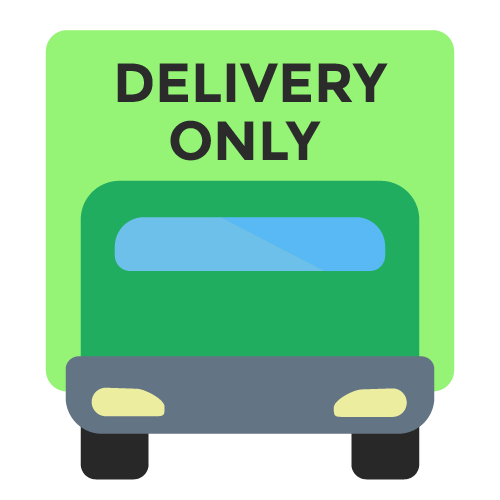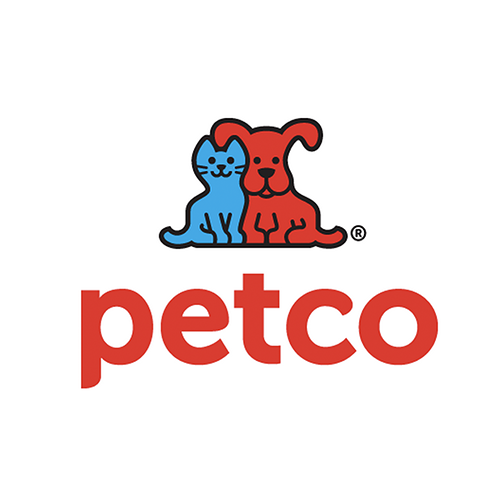 Delivery Area
Reviews
Nicole F.

April 19, 2020
Phil was so great that I will never use Instacart or Shipt again!! He was so responsive, kept in touch with me the whole time, and was so thoughtful in his approach — even going so far as to check another Whole Foods when the first one didn't have what I was looking for!! I will only use Phil from now on!! Loved him and the service!!
Nicole F.

November 27, 2020
Nicole F.

November 27, 2020