Portland, OR/Vancouver, WA and surrounding areas
5.0
18 reviews ●
13 repeat clients
Apps are fun! Experience with Instacart, Door Dash, Roadie, and other delivery services for two years consistently. Service that always comes with a smile. Gold star standard! Residential and Commercial Services! The great thing about my service is you can have multiple orders with me at different stores and have it all delivered at the same time, for two stores is the same price and for a third third store there will be $5.00 added on to your bill. Also due to a shortage at the store. If I can't find all items at one store I can go to another to get your list completed. I also am good at replacing out of stock items and communicate with you about all replacements. Winco is open 24 now so I can shop there anytime, also Super Walmart, 711 or anything open during the night. Stores Available: Grocery Stores Liquor Stores Quick Stops Pet stores Flower shops Automotive stores Home Improvement Stores Top Stores Fred Meyers 6 am-11 pm Costco no membership needaed M-F9:30 am-8:30 pm,Sat. & Sun. 9:30 am-7 pm. Safeway 6 am-1 am Smartfoods M-S 8 am-6 pm Sun. 8 am- 5 pm Whole Foods Market 9 am-8 pm Trader Joes 9 am-8 pm Target 7 am- 9 pm Petco 9 am-7 pm QFC 7 am- 11 pm Albertsons 6 am-12 pm WinCo 24 hours Home Depot M-S 6 am-8 pm Sun. 7 am- 8 pm I will shop at any store/restaurant you want. If the store is not listed, you can select pick a store and type the order in. I also use the Flipp app or anylist.com, that you can make a grocery list and share it with me. Their is weekly ads on my website and restaurants menus for your convenience and maximize your saving also. You do not need a Costco or Bi-Mart membership as I will use mine. If the time slot you want is not available just message me and we will get a time figured out that works for us both. About Milage/area Cornelius, Tigard, and some parts of Portland there will be an added $10.00 Fee. For Gresham, Happy Vally, Tualatin, and Vancouver will be added 20.00 fee. This is for one time order clients only, if your order regularly you will not be charged this. I will go 10 miles outside of my area code 97006 for free. Any anything pass that will add .70 per mile there and back. Example. 30 Miles round trip -10 miles free, then multiple 20x.70=$14.00 add on for mileage. I will discuss with you if your order will be charged mileage or just have an add on the amount before going to complete your order. Don't forget to like my Facebook page and check out my website where I will keep updated with deals and sales from different stores. Also, have store weekly ads. and restaurant menus too. Williamsdeliveryxpress.pro https://www.facebook.com/wdx97006 https://www.facebook.com/wdx61701 Thank you for your time and interest in my local business. Have a great day and stay safe. Hope to shop for you soon. Greg Williams
Apps are fun! Experience with Instacart, Door Dash, Roadie, and other delivery services for two years consistently. Service that always comes with a smile. Gold star standard! Residential and Commercial Services! The great thing about my service is you can have multiple orders with me at different stores and have it all delivered at the same time, for two stores is the same price and for a third third store there will be $5.00 added on to your bill. Also due to a shortage at the store. If I can't find all items at one store I can go to another to get your list completed. I also am good at replacing out of stock items and communicate with you about all replacements. Winco is open 24 now so I can shop there anytime, also Super Walmart, 711 or anything open during the night. Stores Available: Grocery Stores Liquor Stores Quick Stops Pet stores Flower shops Automotive stores Home Improvement Stores Top Stores Fred Meyers 6 am-11 pm Costco no membership needaed M-F9:30 am-8:30 pm,Sat. & Sun. 9:30 am-7 pm. Safeway 6 am-1 am Smartfoods M-S 8 am-6 pm Sun. 8 am- 5 pm Whole Foods Market 9 am-8 pm Trader Joes 9 am-8 pm Target 7 am- 9 pm Petco 9 am-7 pm QFC 7 am- 11 pm Albertsons 6 am-12 pm WinCo 24 hours Home Depot M-S 6 am-8 pm Sun. 7 am- 8 pm I will shop at any store/restaurant you want. If the store is not listed, you can select pick a store and type the order in. I also use the Flipp app or anylist.com, that you can make a grocery list and share it with me. Their is weekly ads on my website and restaurants menus for your convenience and maximize your saving also. You do not need a Costco or Bi-Mart membership as I will use mine. If the time slot you want is not available just message me and we will get a time figured out that works for us both. About Milage/area Cornelius, Tigard, and some parts of Portland there will be an added $10.00 Fee. For Gresham, Happy Vally, Tualatin, and Vancouver will be added 20.00 fee. This is for one time order clients only, if your order regularly you will not be charged this. I will go 10 miles outside of my area code 97006 for free. Any anything pass that will add .70 per mile there and back. Example. 30 Miles round trip -10 miles free, then multiple 20x.70=$14.00 add on for mileage. I will discuss with you if your order will be charged mileage or just have an add on the amount before going to complete your order. Don't forget to like my Facebook page and check out my website where I will keep updated with deals and sales from different stores. Also, have store weekly ads. and restaurant menus too. Williamsdeliveryxpress.pro https://www.facebook.com/wdx97006 https://www.facebook.com/wdx61701 Thank you for your time and interest in my local business. Have a great day and stay safe. Hope to shop for you soon. Greg Williams
Typical Pricing
GROCERIES

In-Store prices, ALWAYS!
SHOPPING &
DELIVERY
13% of groceries or $15 min
Stores
Dumpling is not sponsored or endorsed by, or affiliated with these stores.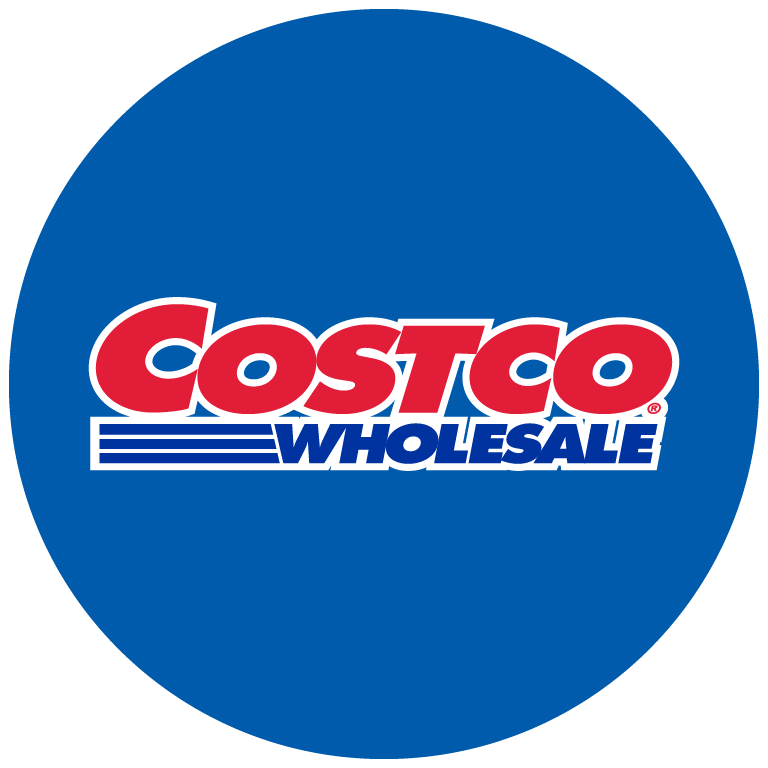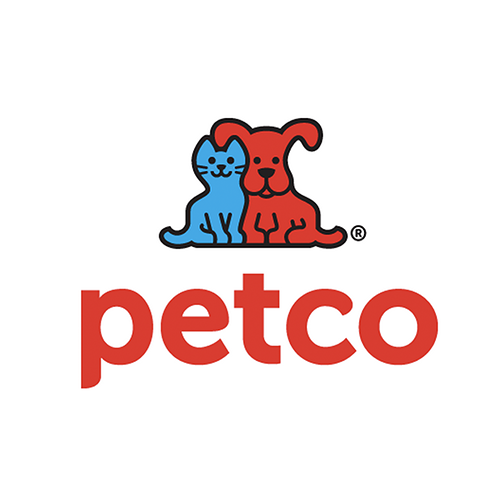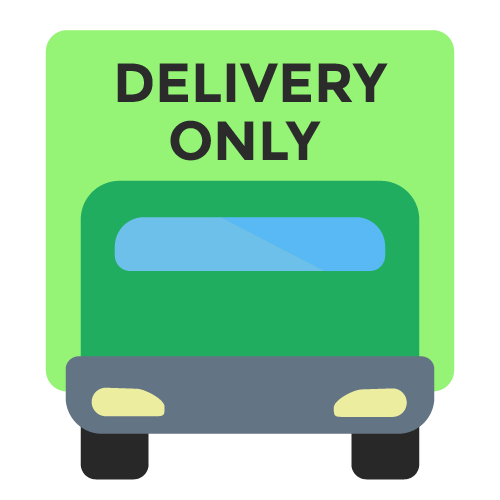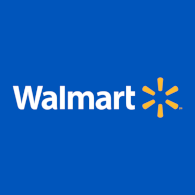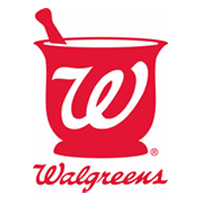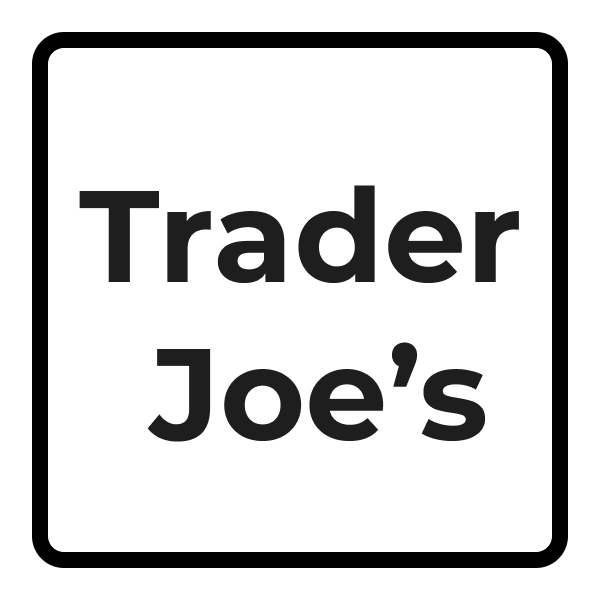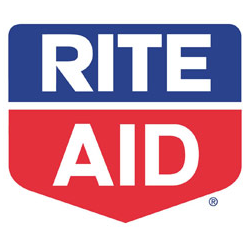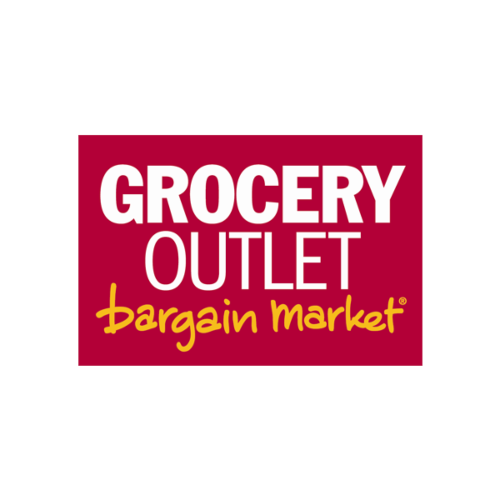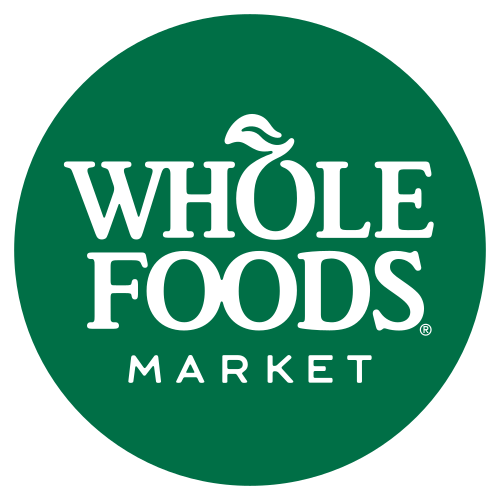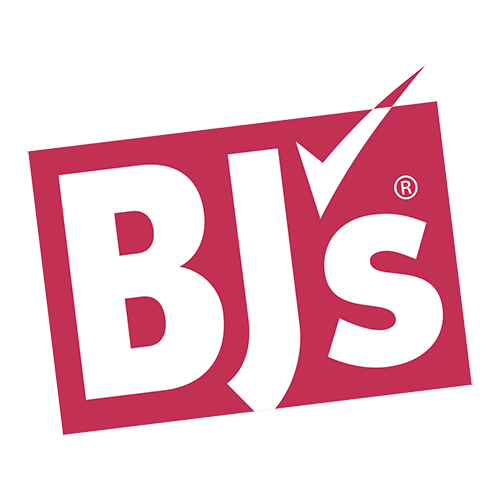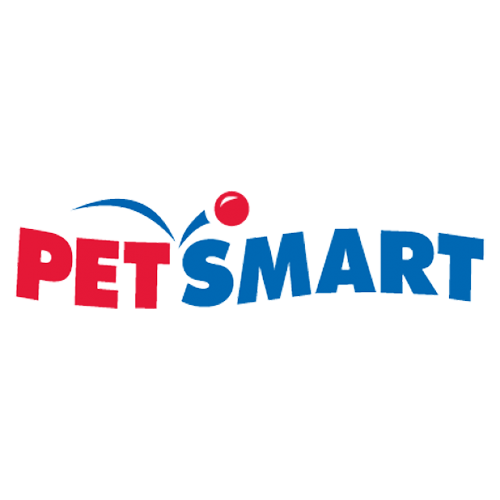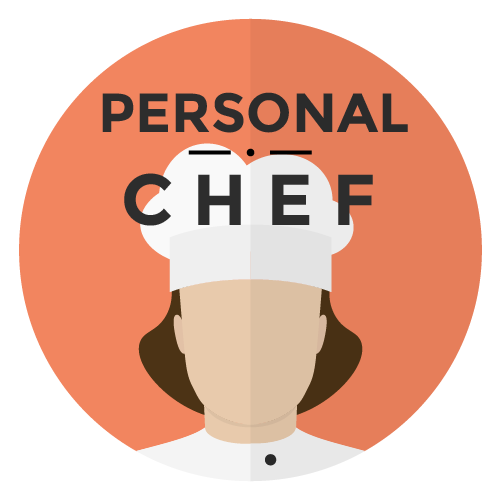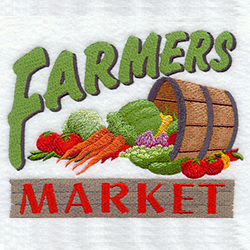 Delivery Area
Reviews
Nedra R.

February 17, 2021
Great communication and delivered everything I ordered.
L Brice G.

March 3, 2021
He was courted helpful and communicated well. I really appreciate his work.
Hayley T.

February 17, 2021