Fairbanks; Bush Orders delivered to Wright's, Everts, and Warbelows; Fort Wainwright; North Pole and surrounding areas
5.0
914 reviews ●
156 repeat clients
Professional who is dedicated to providing excellent customer service. I try to shop for you like I shop for my family! I'm a lifelong vegetarian who specializes in organic and nature's markets but has learned the meat departments! ;-)
Professional who is dedicated to providing excellent customer service. I try to shop for you like I shop for my family! I'm a lifelong vegetarian who specializes in organic and nature's markets but has learned the meat departments! ;-)
How it works
Learn how you can quickly connect and place an order with my personal shopping business using the Dumpling app.
Typical Pricing
GROCERIES

In-Store prices, ALWAYS!
SHOPPING &
DELIVERY
$15
Stores
Dumpling is not sponsored or endorsed by, or affiliated with these stores.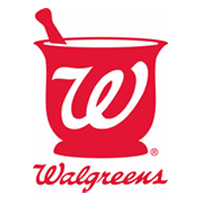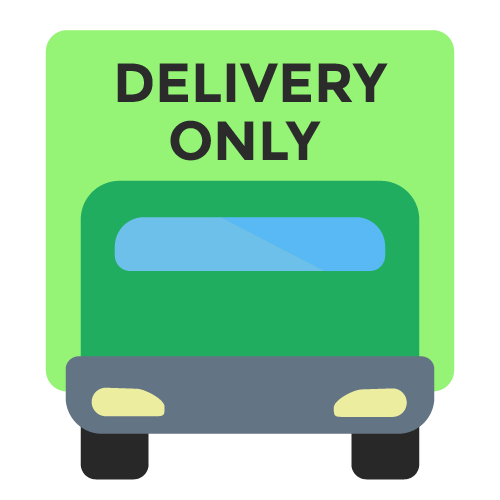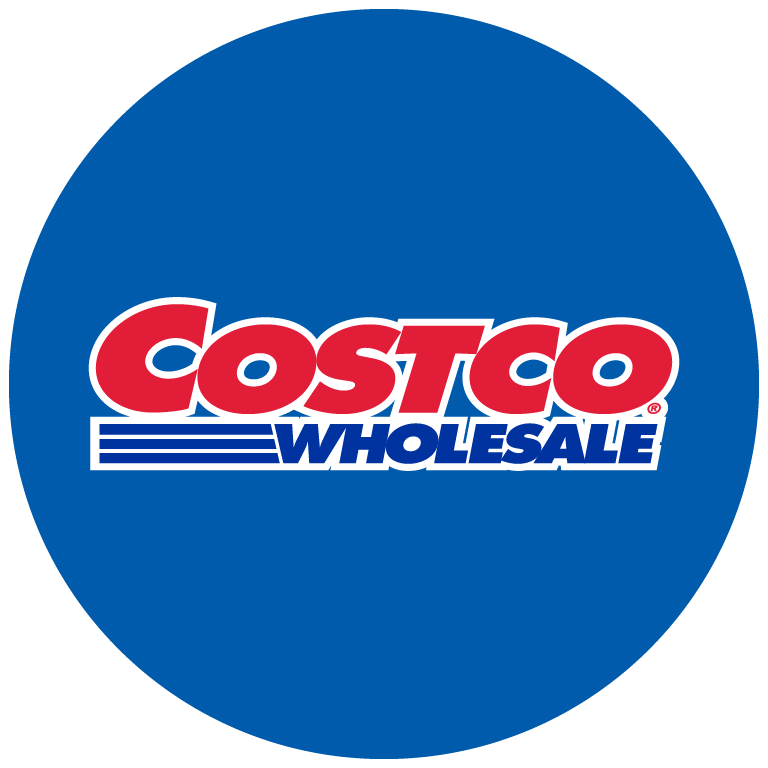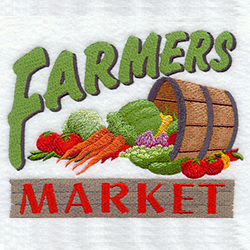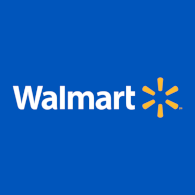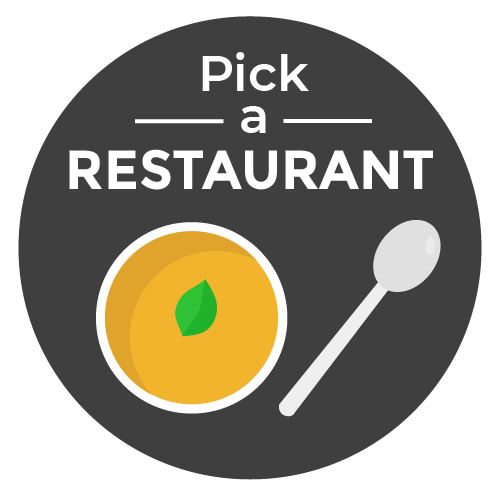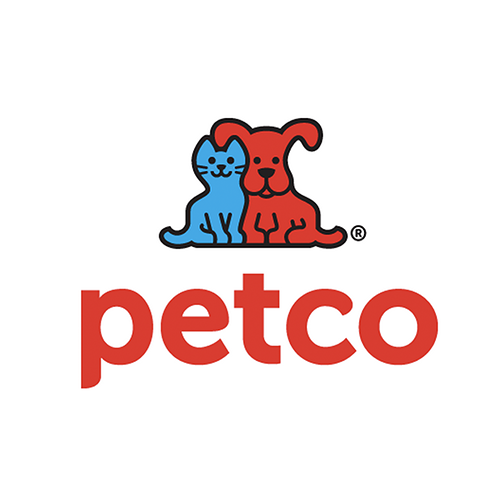 Delivery Area
Reviews
Mary H.

October 27, 2020
Richard does our shopping for a variety of things my family needs on a weekly basis out of Fairbanks. My family lives north of Fairbanks in a tiny village where access to fresh foods and bulk foods are not available. Richard is friendly and helpful, I love that he communicates well during the entire order process and makes sure if an item isn't in stock that a substitute similar to the item is available for purchase. There were many times that happened and Richard did not hesitate to drive to another store to find the exact item or to look for a substitute. I am just so grateful our family stays covered with food and necessities Richard gets for our family as we cannot afford to fly back and forth to Fairbanks because of high airfare costs and hotel costs. Richard is trustworthy and dependable, he is almost always ahead of orders and he is perfect for rural shoppers! I recommend you try it once, even if you live in Fairbanks I'm sure Richard will exceed your expectations every time!
Vicki I.

January 23, 2022
Excellent choice I'm a computer nerd he completely talked me through setting the program up helping me buy groceries he texted me the receipts as soon as he bought him he offered me choices by a photo when things could not be purchased like other choices and I only set it up yesterday and today my groceries are at the airline I'm so impressed thank you so much. I want to mention on your surveyed asked me what I want plastic bags paper etc. but for bush delivery we just want everything box chill and freeze which he did thank you
Joel B.

January 23, 2022
Richard is awesome. He consistently shows that he cares about his clients.