All of Cape Cod and surrounding areas
5.0
2 reviews ●
0 repeat clients
Hello my name is Sarah. I am a professional personal shopper. The name of my company is SMS SHOPPING SOLUTIONS. Its a small local business that offers amazing customer service by the same personal shopper everytime. Quality, safe reliable service every time guaranteed. Unlike big grocery delivery companies SMS promises no hidden fees ever! No app fees, membership fees,yearly fees none of that hidden bologna😳 No unauthorized item replacements. A Store receipt is given with every shop and you can use your coupons and store rewards card! You will always pay store prices. Every order is shopped with care. I take pride in my work and put my name behind my company! I also offer liquor delivery and much more. If your interested in learning more please feel free to contact me for more information. You can not go wrong shopping with SMS. Cape Cods way of shopping local .SMS offers Affordable! Reliable!! Safe service you can depend on. EMAIL: smssimpleshop@gmail.com PHONE: 774-368-2932 You can also visit MY Facebook page at SMS SHOPPING SOLUTIONS. SMS- Shopping Made Simple
Hello my name is Sarah. I am a professional personal shopper. The name of my company is SMS SHOPPING SOLUTIONS. Its a small local business that offers amazing customer service by the same personal shopper everytime. Quality, safe reliable service every time guaranteed. Unlike big grocery delivery companies SMS promises no hidden fees ever! No app fees, membership fees,yearly fees none of that hidden bologna😳 No unauthorized item replacements. A Store receipt is given with every shop and you can use your coupons and store rewards card! You will always pay store prices. Every order is shopped with care. I take pride in my work and put my name behind my company! I also offer liquor delivery and much more. If your interested in learning more please feel free to contact me for more information. You can not go wrong shopping with SMS. Cape Cods way of shopping local .SMS offers Affordable! Reliable!! Safe service you can depend on. EMAIL: smssimpleshop@gmail.com PHONE: 774-368-2932 You can also visit MY Facebook page at SMS SHOPPING SOLUTIONS. SMS- Shopping Made Simple
Typical Pricing
GROCERIES

In-Store prices, ALWAYS!
SHOPPING &
DELIVERY
20% of groceries or $15 min
Stores
Dumpling is not sponsored or endorsed by, or affiliated with these stores.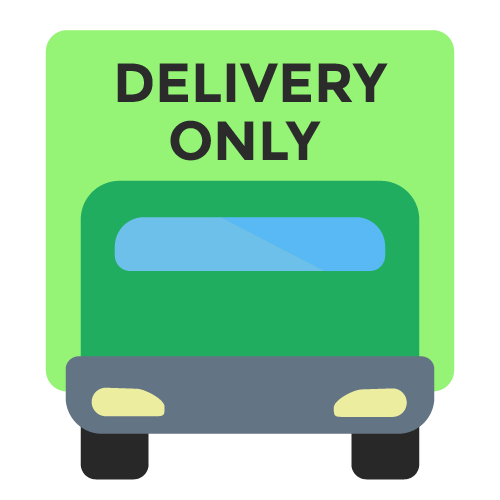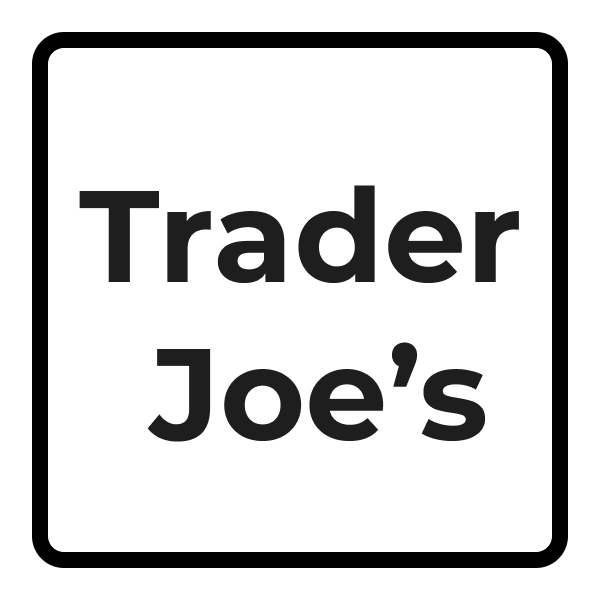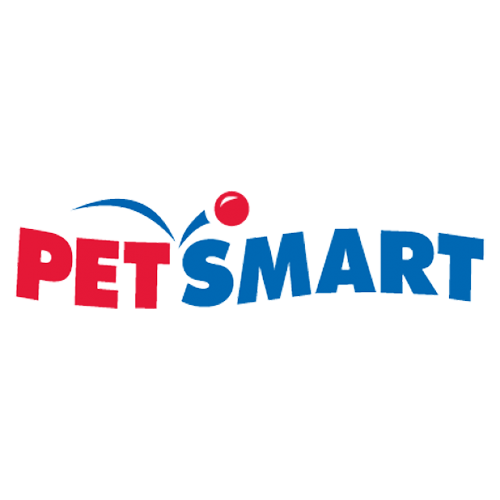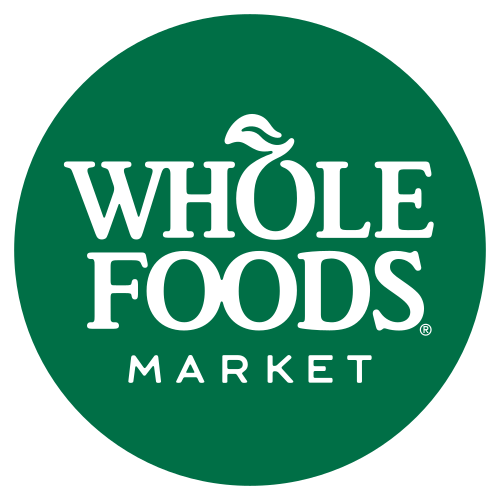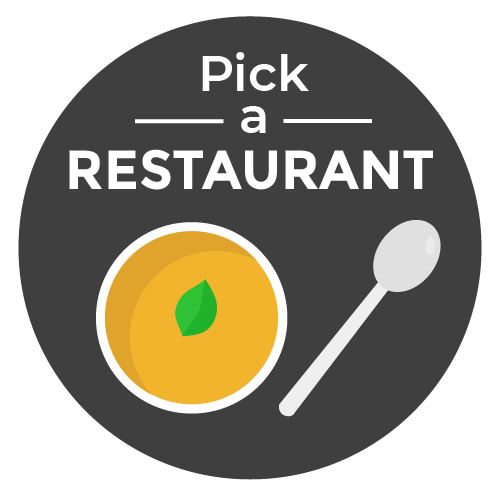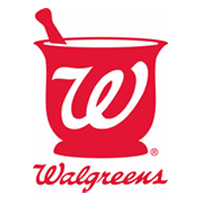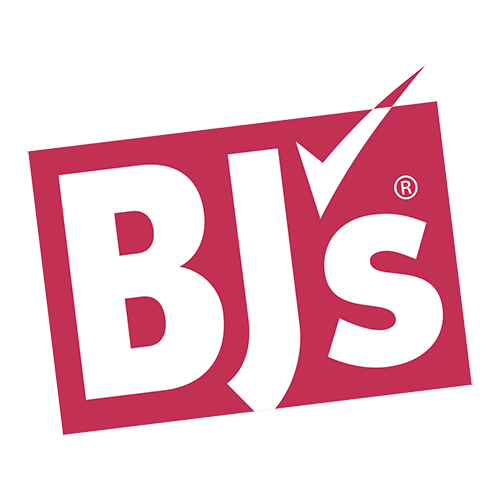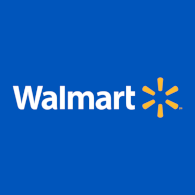 Delivery Area
Reviews
Kara .

May 23, 2020
Sara was Awesome she worked with me to find me the best price at Petsmart because I didn't have enough money to pay for what I wanted so she took the time to work with it and I appreciate that very much. I definitely recommend her for delivery to your house for anything you need. I'm looking forward to getting my groceries with her here in a few weeks.
Raymond R.

May 12, 2020
Omg Sarah was unbelievable she was very professional and happy and nice and safe to deliver she called when they were out of things and let me know ,,,, what a great experience with her everyone should use her ,, thank u so much Sarah