Redlands, Yucaipa, Calimesa, Beaumont, Banning, Colton, Loma Linda, Highland, Grand Terrace and surrounding areas
5.0
495 reviews ●
116 repeat clients
👀Follow Suze Q Shops for You on Facebook and Instagram!** 🥑Don't like grocery shopping, don't have time or are unable to? Let me shop for you so you don't have to! I shop any store including Trader Joe's and am there almost every day! New clients are welcome and please reach out with any questions! I will also shop multiple stores on orders over $100. If your order is under $100, I charge $15 per additional stores. ******************************************** 🍎I charge in store prices only and never charge mark ups, monthly or sign up fees, and you will always receive your receipt upon delivery! I also honor all store promotions and coupons and will use your club card savings every time where applicable. ******************************************** 🍕I am proudly licensed and Redlands based and will shop to your home from any store of your choosing within 10 minutes of Redlands and further for a small additional fee.. All orders are contactless deliveries during the pandemic unless help is needed or you prefer for me to hand your groceries to you. I'm your shopper every time and run errands, pickup prescriptions and pickup/deliver from any restaurant, home goods, or party supply stores. ******************************************** 🍊I'm a native Redlander and am here to take care of my community and surrounding communities as I would for my own family. My extended family continues to get bigger everyday because my clients are family! ******************************************** 🍞By supporting my local small business, you are helping to put money back into our community while helping to keep small businesses like mine afloat. ******************************************** 🍱I saw the need within my community for an honest, ethical, cost effective and dependable grocery shopping/delivery service and I make sure that is what my clients receive with every shop. Not tech savvy? You can order with me over the phone, or send your lists via text! ******************************************** **Please note that I adhere to all CDC guidelines during this pandemic. I go above and beyond those guidelines to ensure your safety as well as my own.** ******************************************** I'm here to help and I care! Contact me directly with any questions at 909-499-9621. 🤗🛒
👀Follow Suze Q Shops for You on Facebook and Instagram!** 🥑Don't like grocery shopping, don't have time or are unable to? Let me shop for you so you don't have to! I shop any store including Trader Joe's and am there almost every day! New clients are welcome and please reach out with any questions! I will also shop multiple stores on orders over $100. If your order is under $100, I charge $15 per additional stores. ******************************************** 🍎I charge in store prices only and never charge mark ups, monthly or sign up fees, and you will always receive your receipt upon delivery! I also honor all store promotions and coupons and will use your club card savings every time where applicable. ******************************************** 🍕I am proudly licensed and Redlands based and will shop to your home from any store of your choosing within 10 minutes of Redlands and further for a small additional fee.. All orders are contactless deliveries during the pandemic unless help is needed or you prefer for me to hand your groceries to you. I'm your shopper every time and run errands, pickup prescriptions and pickup/deliver from any restaurant, home goods, or party supply stores. ******************************************** 🍊I'm a native Redlander and am here to take care of my community and surrounding communities as I would for my own family. My extended family continues to get bigger everyday because my clients are family! ******************************************** 🍞By supporting my local small business, you are helping to put money back into our community while helping to keep small businesses like mine afloat. ******************************************** 🍱I saw the need within my community for an honest, ethical, cost effective and dependable grocery shopping/delivery service and I make sure that is what my clients receive with every shop. Not tech savvy? You can order with me over the phone, or send your lists via text! ******************************************** **Please note that I adhere to all CDC guidelines during this pandemic. I go above and beyond those guidelines to ensure your safety as well as my own.** ******************************************** I'm here to help and I care! Contact me directly with any questions at 909-499-9621. 🤗🛒
How it works
Learn how you can quickly connect and place an order with my personal shopping business using the Dumpling app.
Typical Pricing
GROCERIES

In-Store prices, ALWAYS!
SHOPPING &
DELIVERY
15% of groceries or $30 min
Stores
Dumpling is not sponsored or endorsed by, or affiliated with these stores.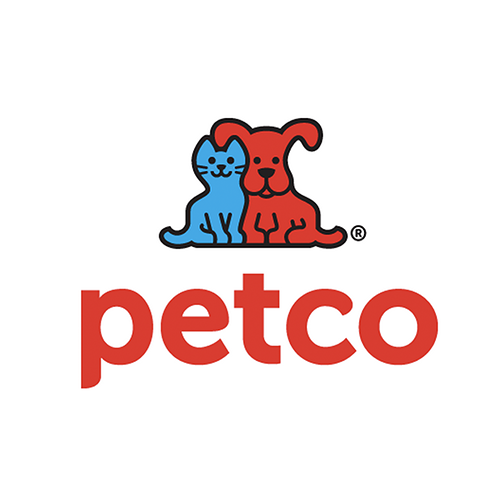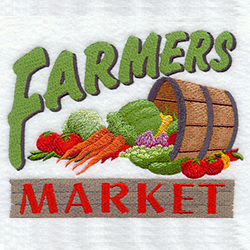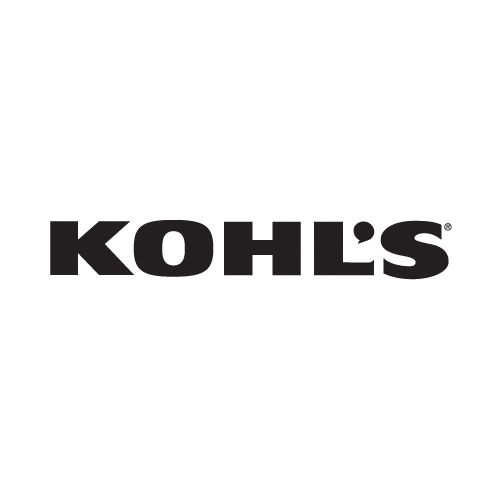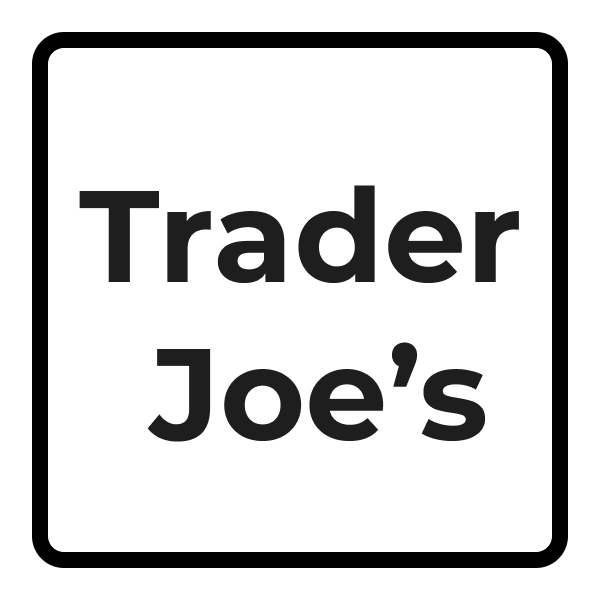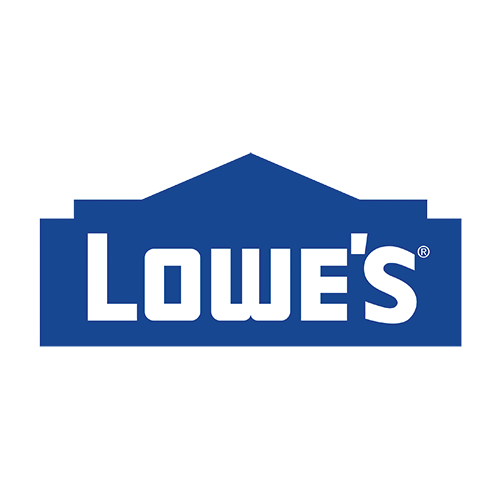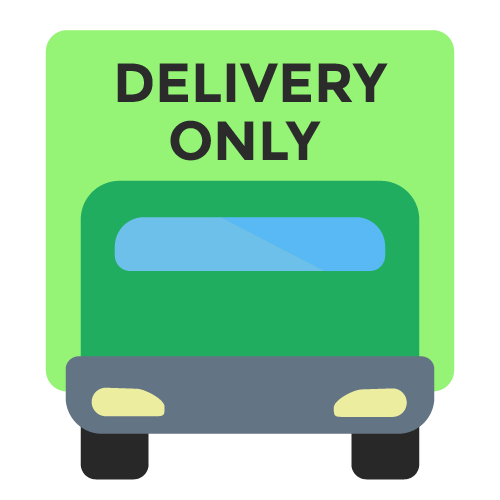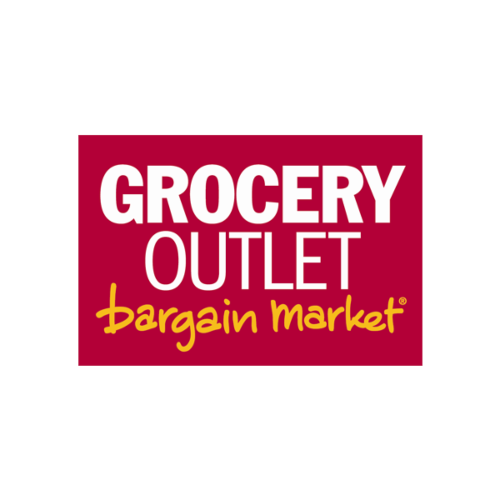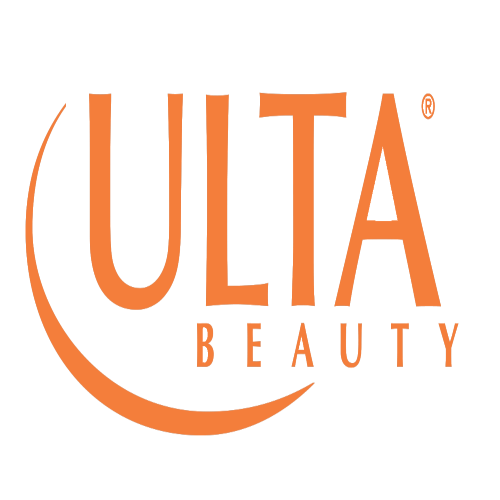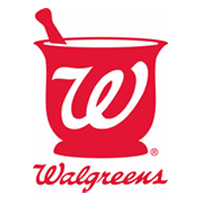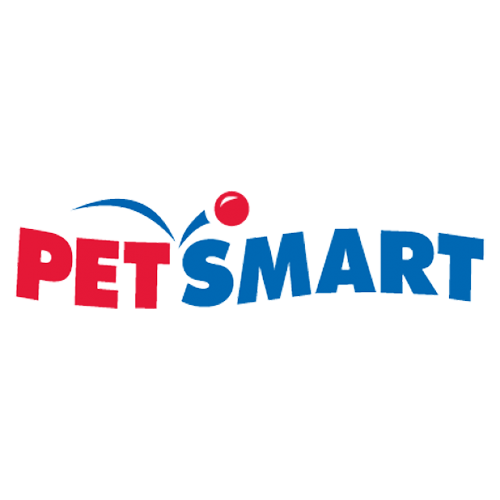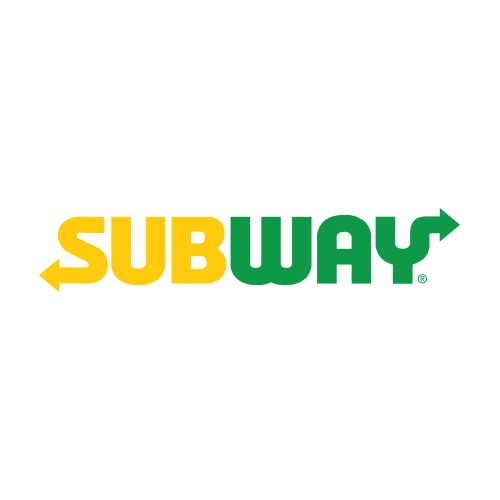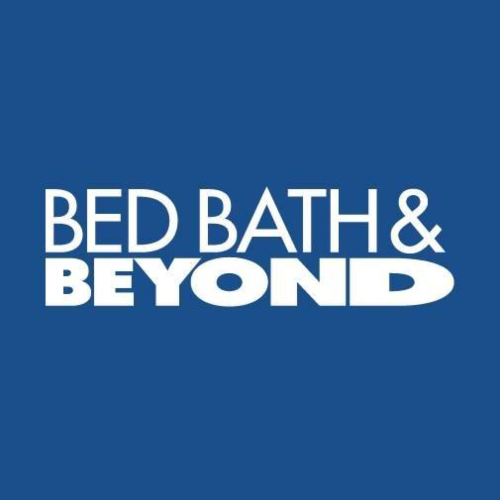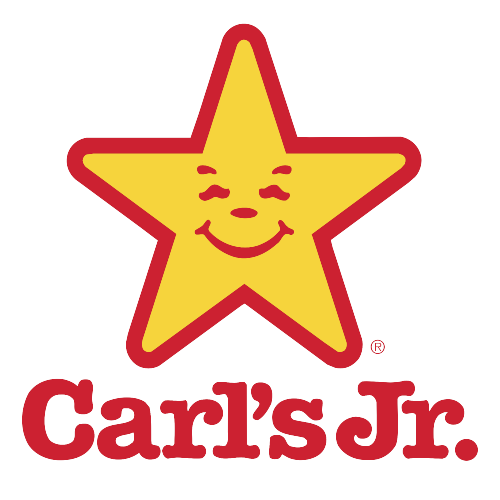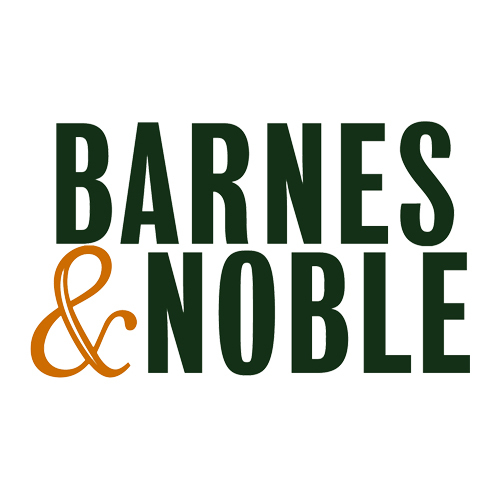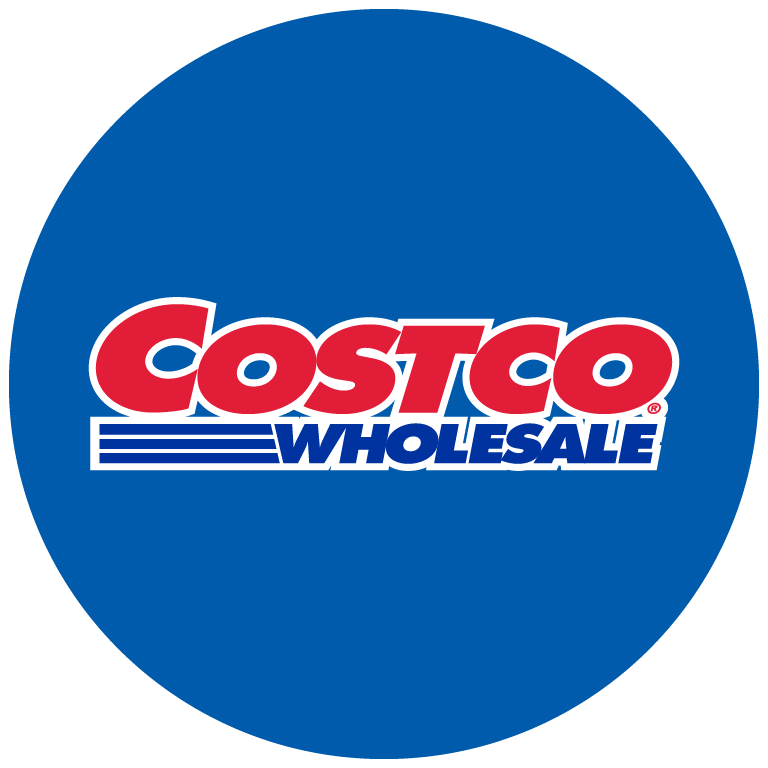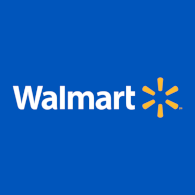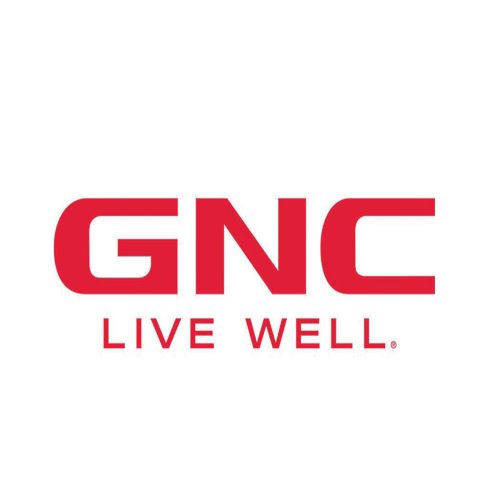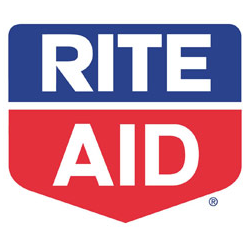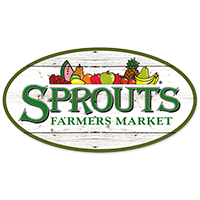 Delivery Area
Reviews
Ann H.

May 19, 2022
Talk about last-minute faction!! Great experience.
Ann H.

May 19, 2022
Superb service as at. She's a. great problem solver. Boy, did I needed one yesterday!!
Benjamin B.

May 17, 2022
Thank you 😊 great service and very fast! It's nice to have a personal shopper 🛒😁