Cherokee County, East Cobb, & Kennesaw, Georgia and surrounding areas
5.0
41 reviews ●
41 repeat clients
I have always loved to shop! As a teenager, I would do all my parents' and grandparents' shopping for them (from grocery shopping to Christmas shopping, I did it all)! I was a personal shopper for a department store while I was in college and I was a professional personal shopper for 2 years with Instacart. In addition to loving to shop, I love to save people money! I'm now training my son to work the business as well! Grayson is my mini-me, even though he is 6' 3"! 😁
I have always loved to shop! As a teenager, I would do all my parents' and grandparents' shopping for them (from grocery shopping to Christmas shopping, I did it all)! I was a personal shopper for a department store while I was in college and I was a professional personal shopper for 2 years with Instacart. In addition to loving to shop, I love to save people money! I'm now training my son to work the business as well! Grayson is my mini-me, even though he is 6' 3"! 😁
Typical Pricing
GROCERIES

In-Store prices, ALWAYS!
SHOPPING &
DELIVERY
$10
MIN.
GRATUITY
15%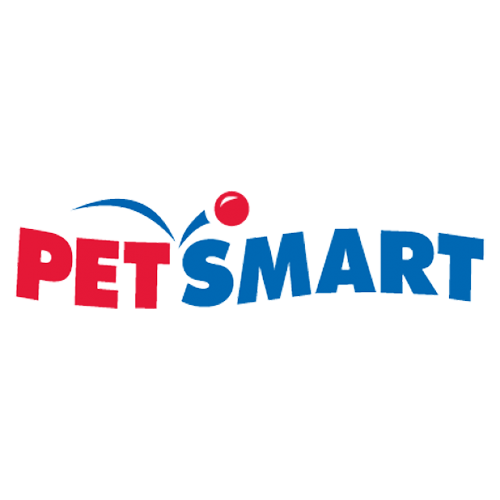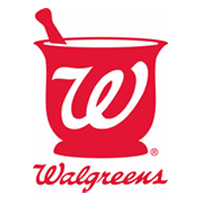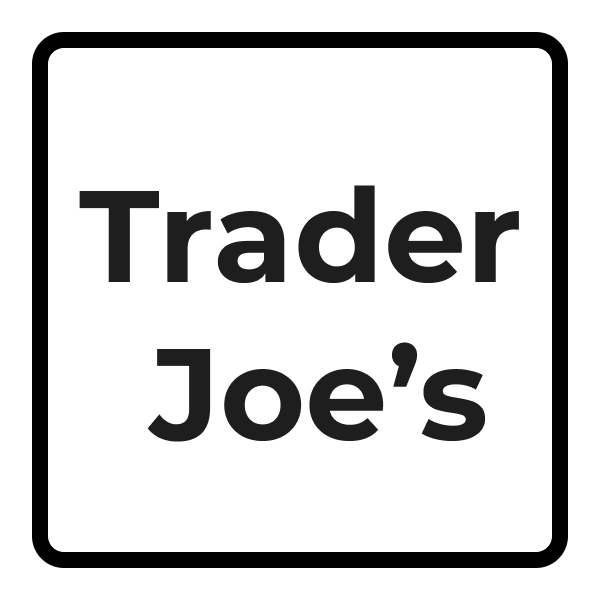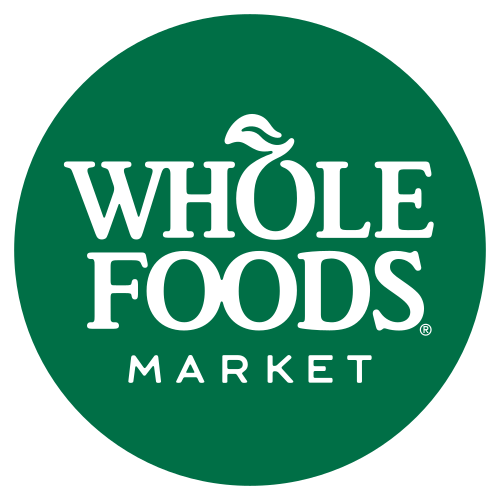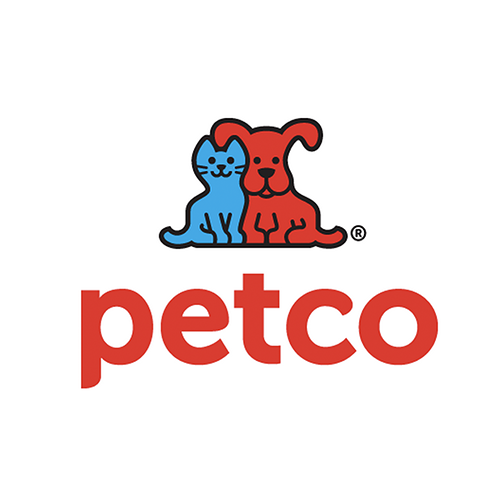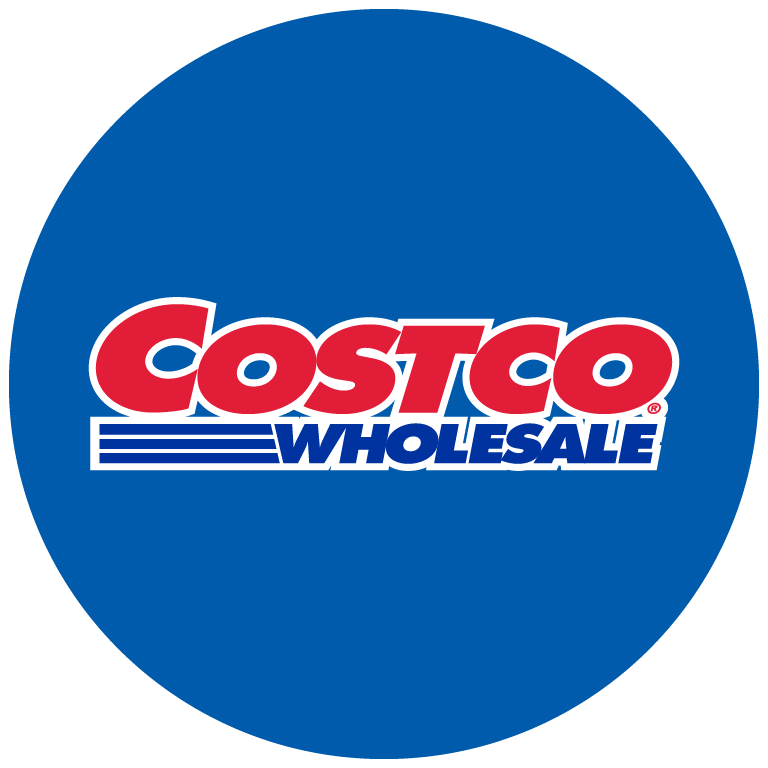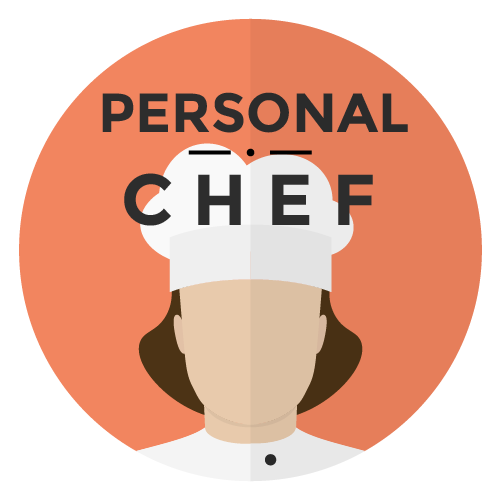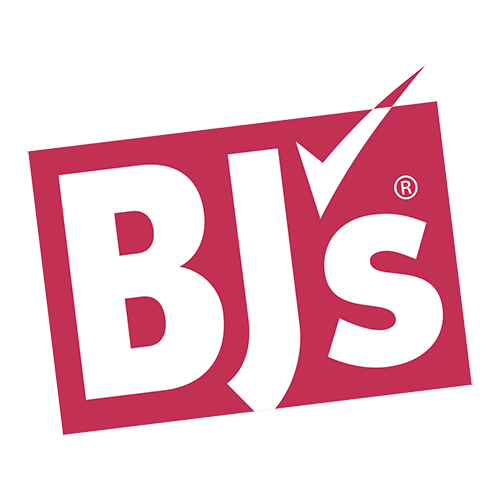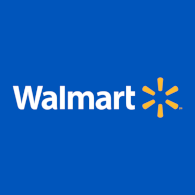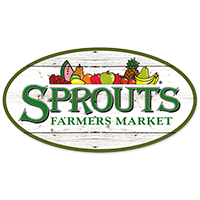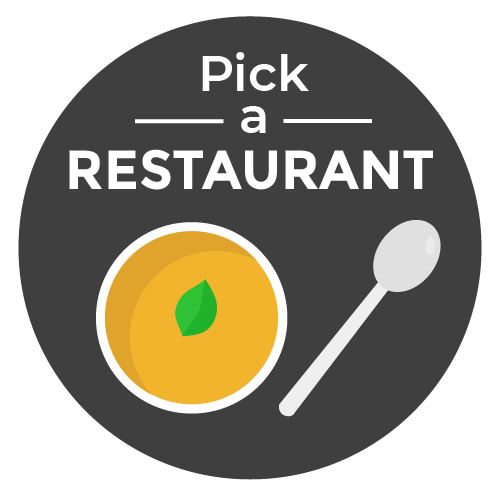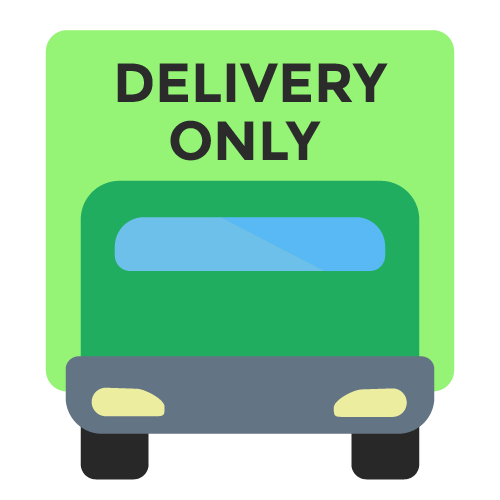 Delivery Area
Reviews
Sarah G.

June 23, 2020
We started with Tracey just this March, but she has been an amazing upgrade from other shopping services. Grayson has also been a wonderful and attentive shopper. He keeps in frequent contact and always asks questions about substitutions. I am autoimmune and they have been a critical part of keeping our family safe during COVID. They are worth every penny and I love knowing the extra money we pay goes to help another family.
Albina W.

June 11, 2020
Grayson is very efficient, has done my shopping before and his services are great thank you Grayson . Great job
Ivonne C.

May 29, 2020
I appreciate how much they go beyond to get you what you need! I would highly recommend them, we use them weekly and have never been disappointed. Thank you Tracey and Grayson!