Putnam County, Florida and surrounding areas
5.0
3 reviews ●
1 repeat clients
Complete service information is at Delivery.RedConrad.com Now, South Putnam gets delivery services finally, and North Putnam has an option better than the current services from other platforms. For stores not listed/shown in the app, use the "Pick A Store" option. For non-delivery services, visit the Tasks/Errands page at Delivery.RedConrad.com I started out with Instacart, DoorDash, and others and soon realized the shopping options are slim, South Putnam isn't available at all, prices are marked up, and lots of times sales are different in-store and on the platforms. Not to mention, many smaller stores and restaurants won't use the platforms due to high platform fees. I feel this is absurd, and set out to start my own services to give fair prices and more options to all of Putnam County. And that is how I discovered this platform, and was able to create my own business to do just that. I cover all platform fees myself, so any business can utilize my delivery services affordably (free to them). And I only charge in-store prices and in-store sales, which will help you save money over Instacart, DoorDash, etc, as well as allows you to shop at any store/restaurant you want. If you have any questions or need assistance, feel free to reach out to me and the team in the app, through the Red's Delivery Services Facebook page, or email Red@RedConrad.com
Complete service information is at Delivery.RedConrad.com Now, South Putnam gets delivery services finally, and North Putnam has an option better than the current services from other platforms. For stores not listed/shown in the app, use the "Pick A Store" option. For non-delivery services, visit the Tasks/Errands page at Delivery.RedConrad.com I started out with Instacart, DoorDash, and others and soon realized the shopping options are slim, South Putnam isn't available at all, prices are marked up, and lots of times sales are different in-store and on the platforms. Not to mention, many smaller stores and restaurants won't use the platforms due to high platform fees. I feel this is absurd, and set out to start my own services to give fair prices and more options to all of Putnam County. And that is how I discovered this platform, and was able to create my own business to do just that. I cover all platform fees myself, so any business can utilize my delivery services affordably (free to them). And I only charge in-store prices and in-store sales, which will help you save money over Instacart, DoorDash, etc, as well as allows you to shop at any store/restaurant you want. If you have any questions or need assistance, feel free to reach out to me and the team in the app, through the Red's Delivery Services Facebook page, or email Red@RedConrad.com
How it works
Learn how you can quickly connect and place an order with my personal shopping business using the Dumpling app.
Typical Pricing
GROCERIES

In-Store prices, ALWAYS!
SHOPPING &
DELIVERY
15% of groceries or $25 min
Stores
Dumpling is not sponsored or endorsed by, or affiliated with these stores.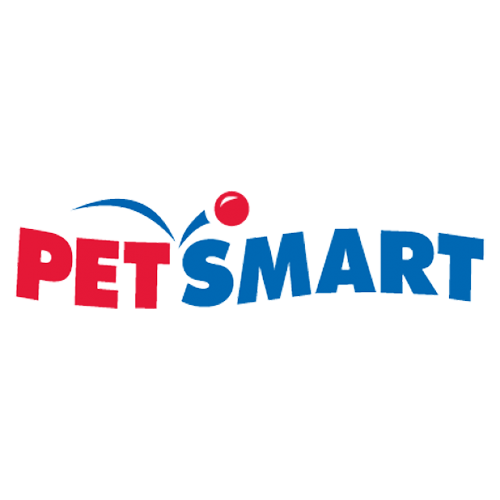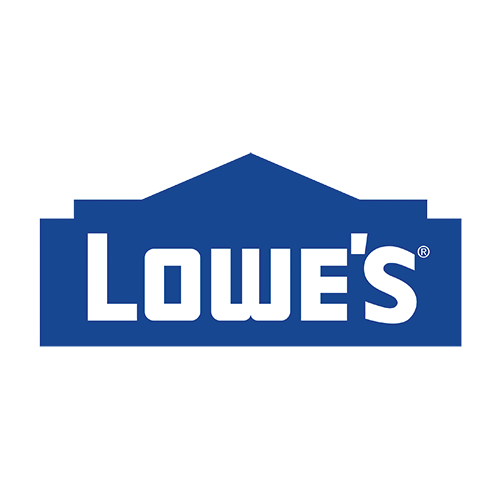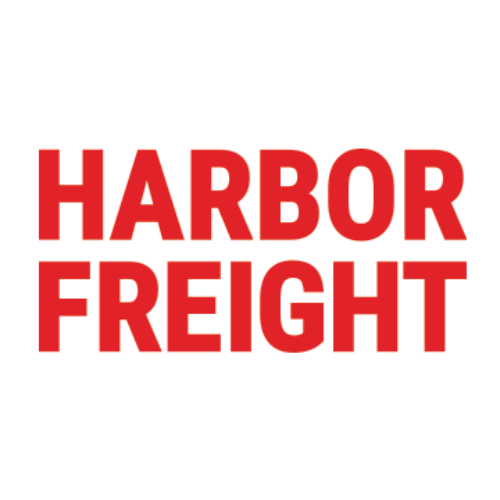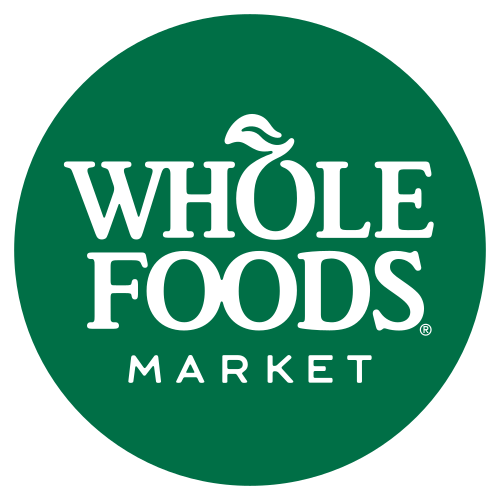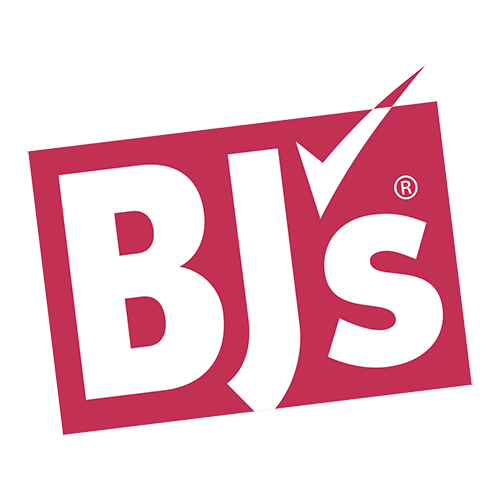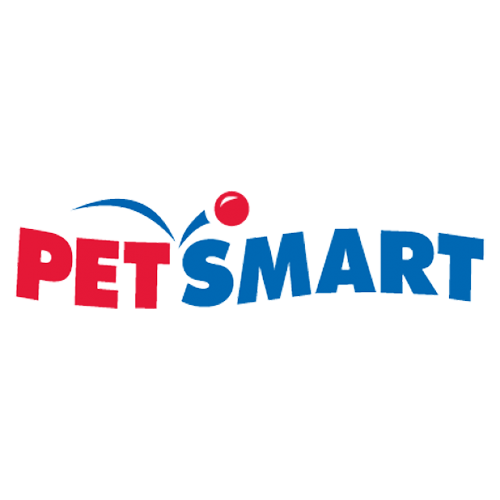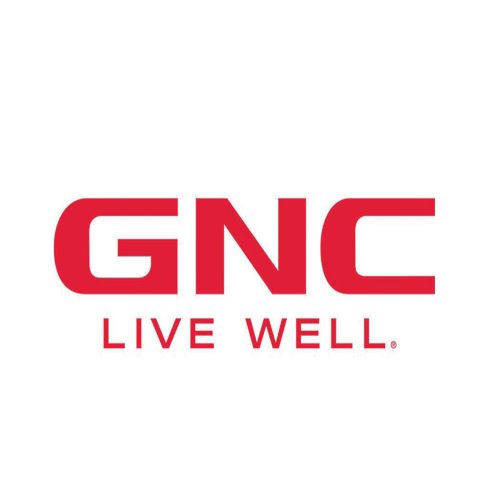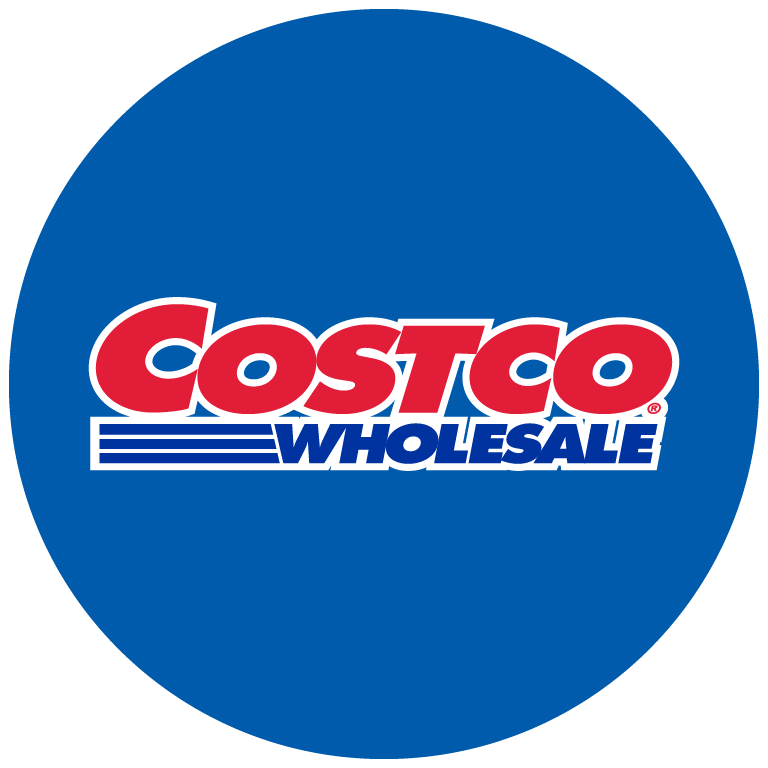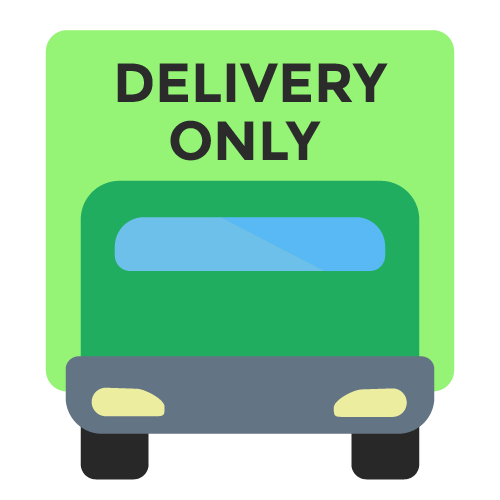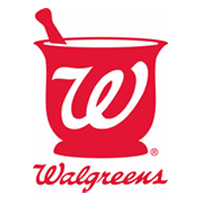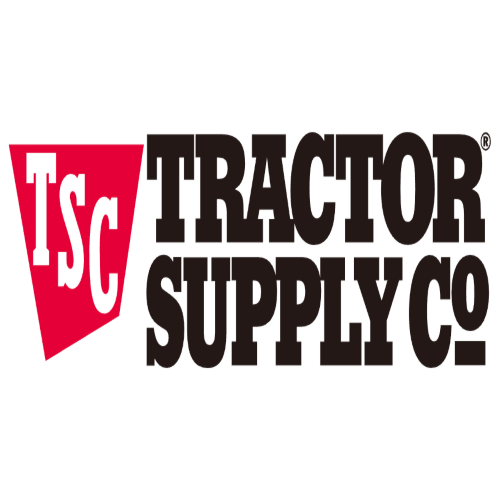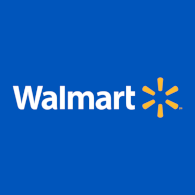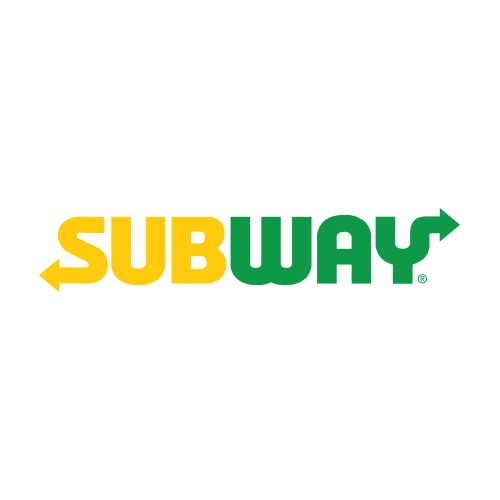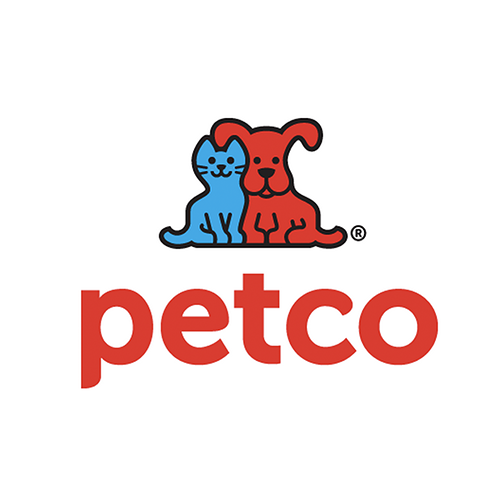 Delivery Area
Reviews
Ashley L.

January 31, 2021
Excellent service, great communication, highly recommend!
Laureen W.

March 29, 2021
Nice courteous and punctual young men. Communicates well between customer when there may be issues with the person's order they are picking up. Will definitely be using Reds Delivery vservice again in the
Rosa And Shawn W.

March 9, 2021
Awesome service, and would recommend to everybody. without our own vehicle it's hard to get our monthly groceries and this way makes it so we can.