Lakeside, Santee, El Cajon, Blossom Vlly, Eucalyptus Hills, Rancho S. Diego, Harbison Cnyn, La Mesa and surrounding areas
5.0
123 reviews ●
18 repeat clients
Hi everyone thank you for checking out my business services! I've been providing premier personal shopping for the last 3 yrs. Hiring me directly allows you to do other things while I take tasks off your list. Feel free to reach out and I can answer any question that you have. 520-477-1610
Hi everyone thank you for checking out my business services! I've been providing premier personal shopping for the last 3 yrs. Hiring me directly allows you to do other things while I take tasks off your list. Feel free to reach out and I can answer any question that you have. 520-477-1610
How it works
Learn how you can quickly connect and place an order with my personal shopping business using the Dumpling app.
Typical Pricing
GROCERIES

In-Store prices, ALWAYS!
SHOPPING &
DELIVERY
20% of groceries or $20 min
Stores
Dumpling is not sponsored or endorsed by, or affiliated with these stores.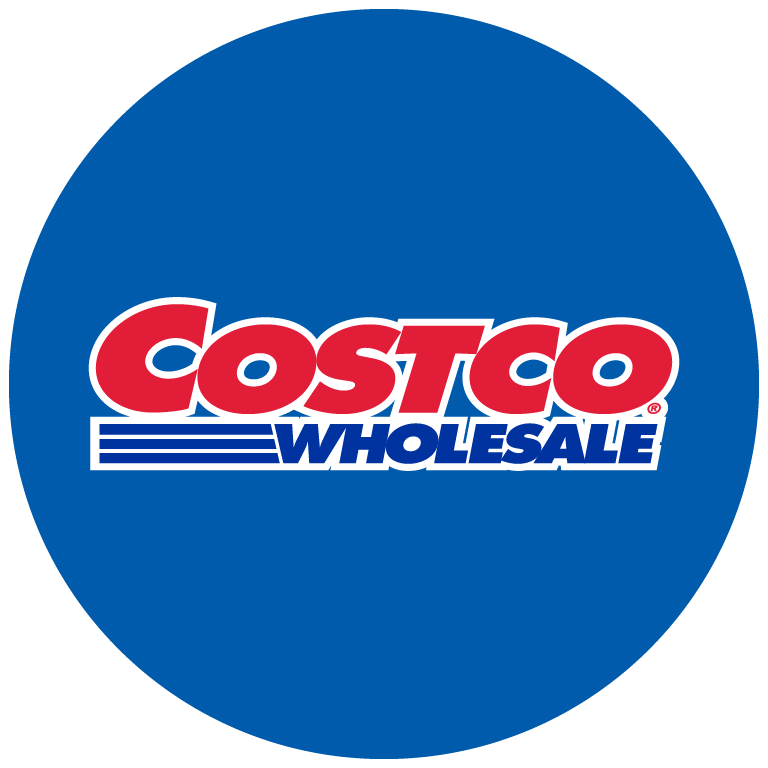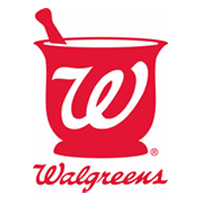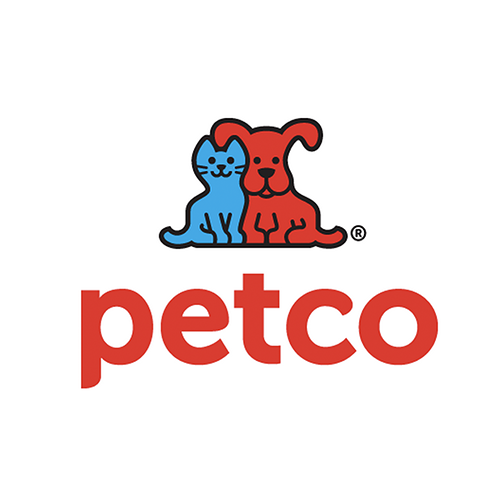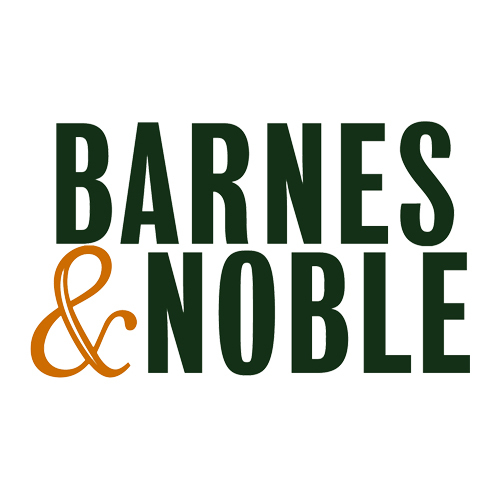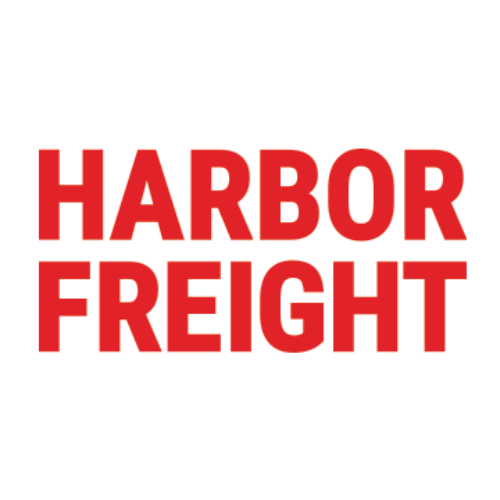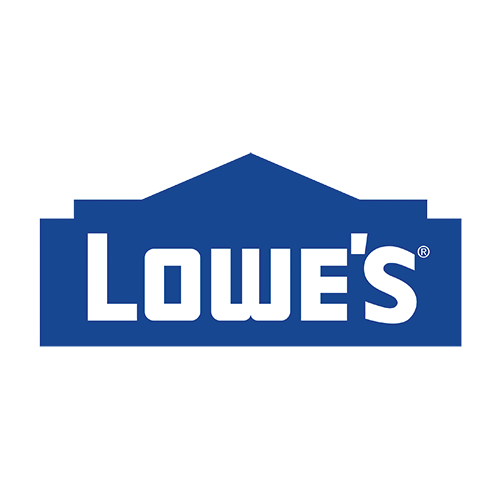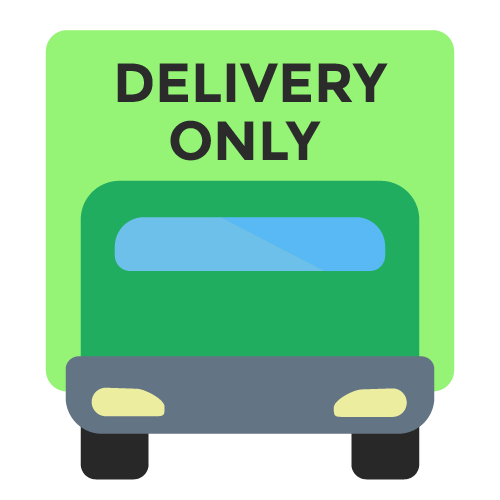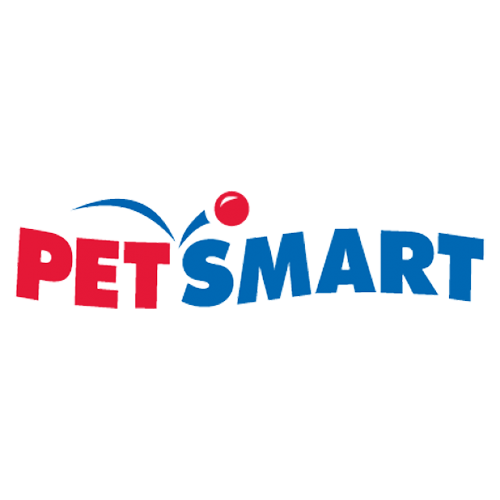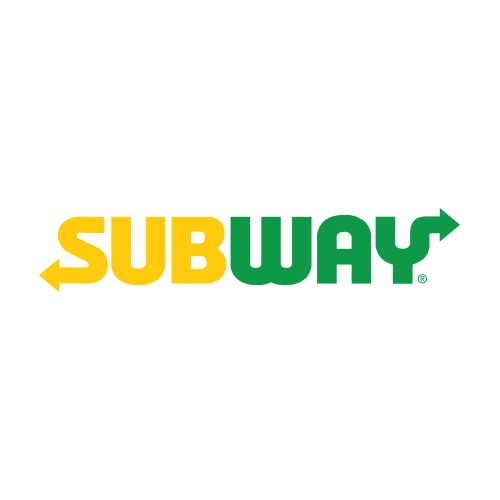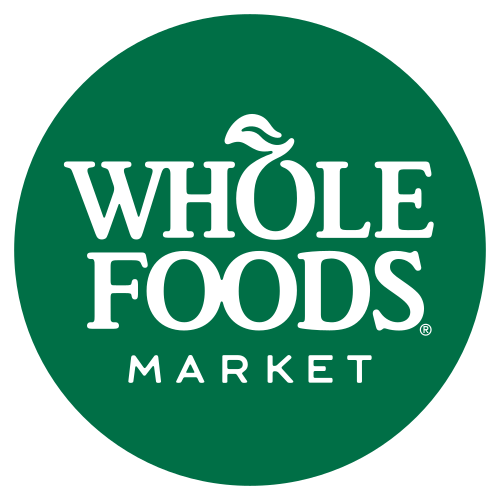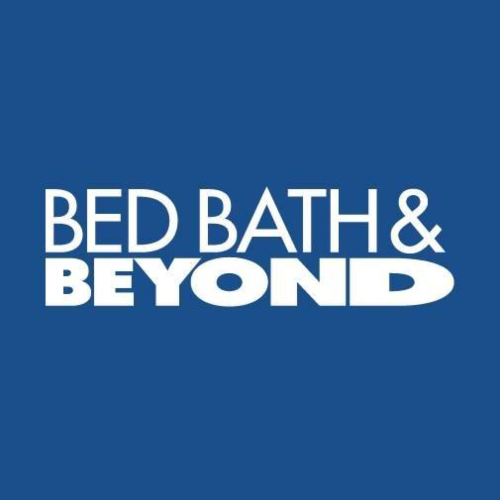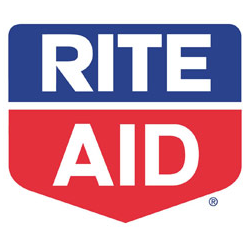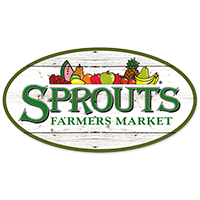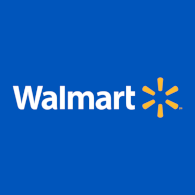 Delivery Area
Reviews
Tiffany (Ohmyboard) B.

January 19, 2023
Heather is the BEST! We should ALL be taking advantage of her shopping services!
Pamela M.

January 31, 2023
Janet L.

January 27, 2023